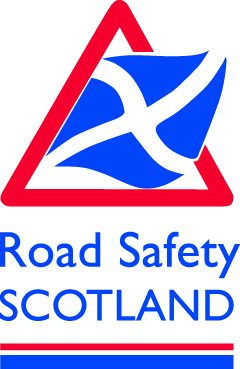 The Road Safety Scotland Website is full of useful information and advice for New Drivers, Young Drivers, Child Safety and so much more.
There is also a great Interactive Learning Zone for Kids from Pre School to Teenagers.
Promoting Safer Roads in Scotland
Drink and Drug Driving
Speeding
Country Roads
Learning Zone for Kids
The easy interactive way to teach children road safety skills that will last them a lifetime. Kids can learn how to stay safe with Ziggy!