Car of the Show
BMW e28 520i
Owner: Graeme 
Original 1980's Zender Full Bodykit. Original M5 Boot Spoiler. 1990s Motorola Car Phone. Genuine Harris Tweed Interior.
Year: 1985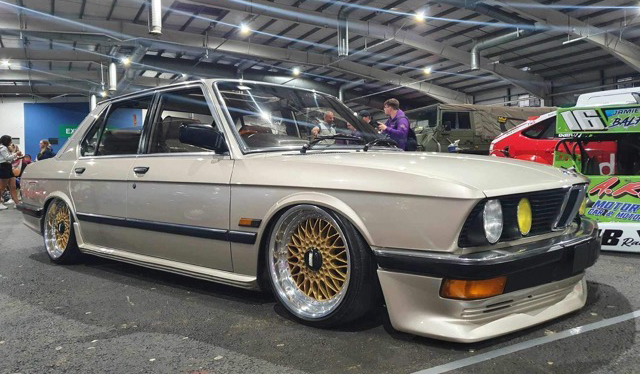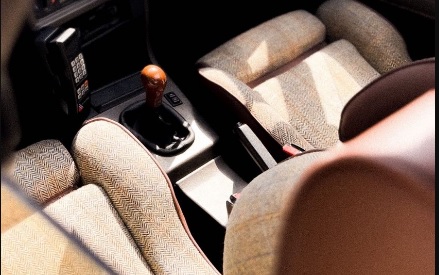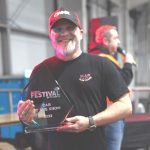 Best on Show, 1st Place
McLaren
Owner: Gary Wilson
MSO 720 with a Full Carbon Body Kit updated Wheels and Exhaust and has 1000 bhp.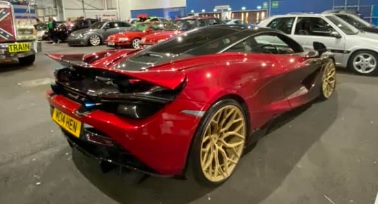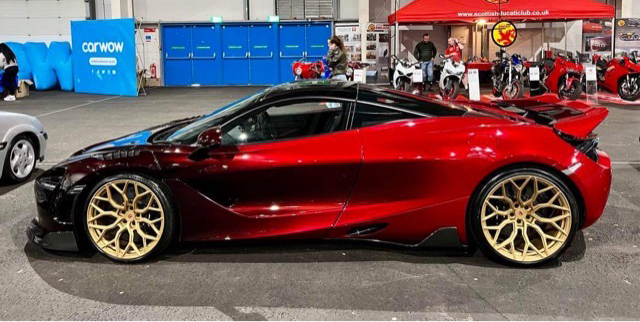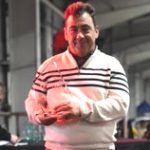 Best on Show, 2nd Place
Audi RS6
Owner: Sandy Wilson
740hp 1080nm, Carbon Engine Bay, Full one off Custom Interior, 22" Rohanna Forged Wheels
Year: 2016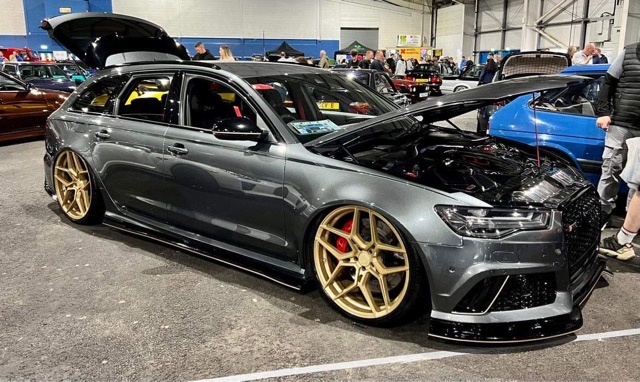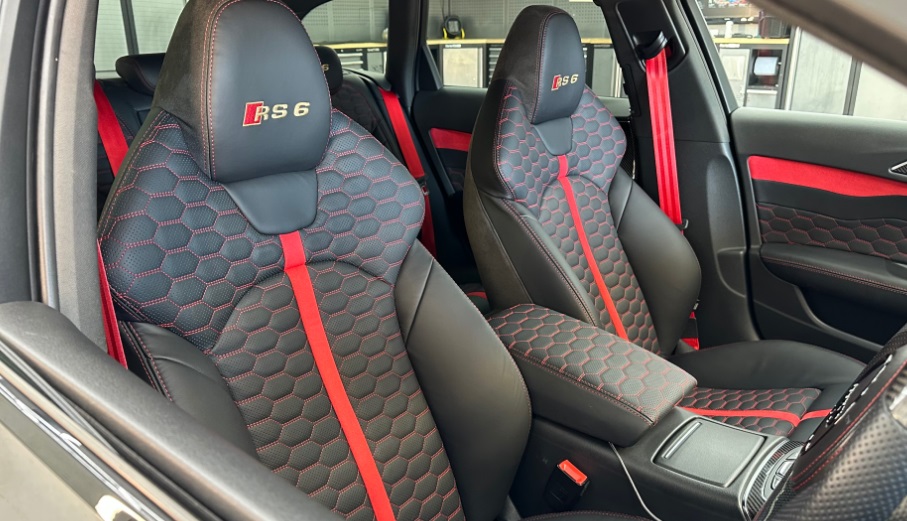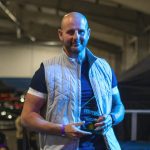 Best on Show, 3rd Place
Audi R8
Owner: David Dougan
Audi R8 V10 Plus
Year: 2018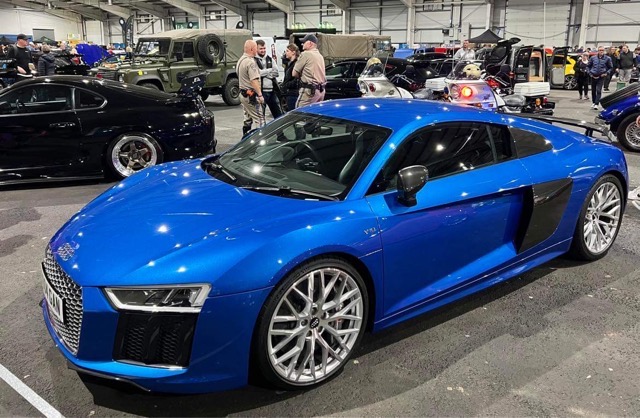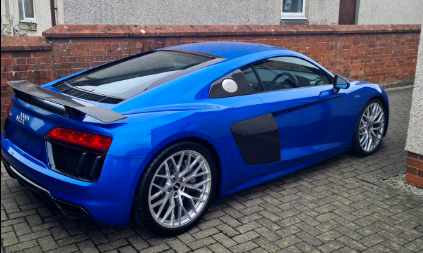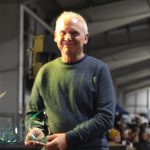 Best Classic and Retro
VW Oval Beetle
Owner: Stephen Moul
Classic Style
Year: 1956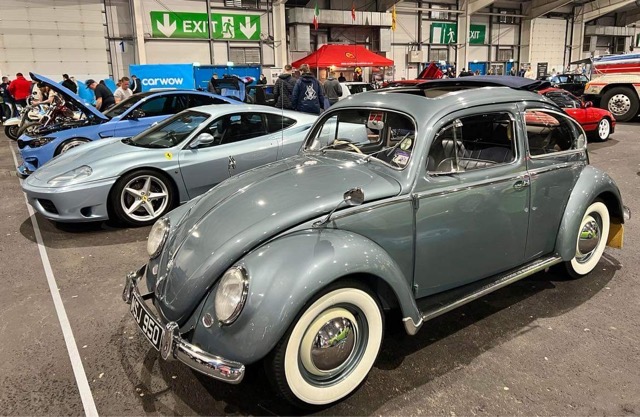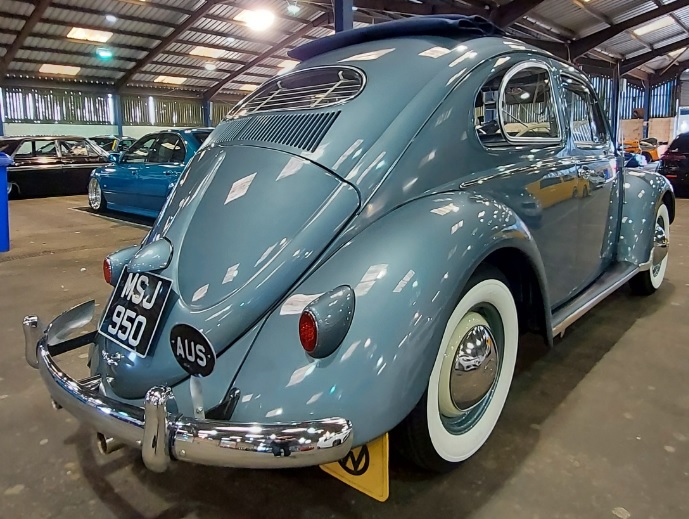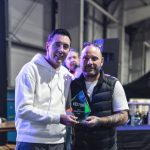 Best European
BMW M4 GTS Build
Owner: John Scott
Modified M4 GTS Build, M Performance Recaro CS Seats Carbon/Alcantara
Year: 2016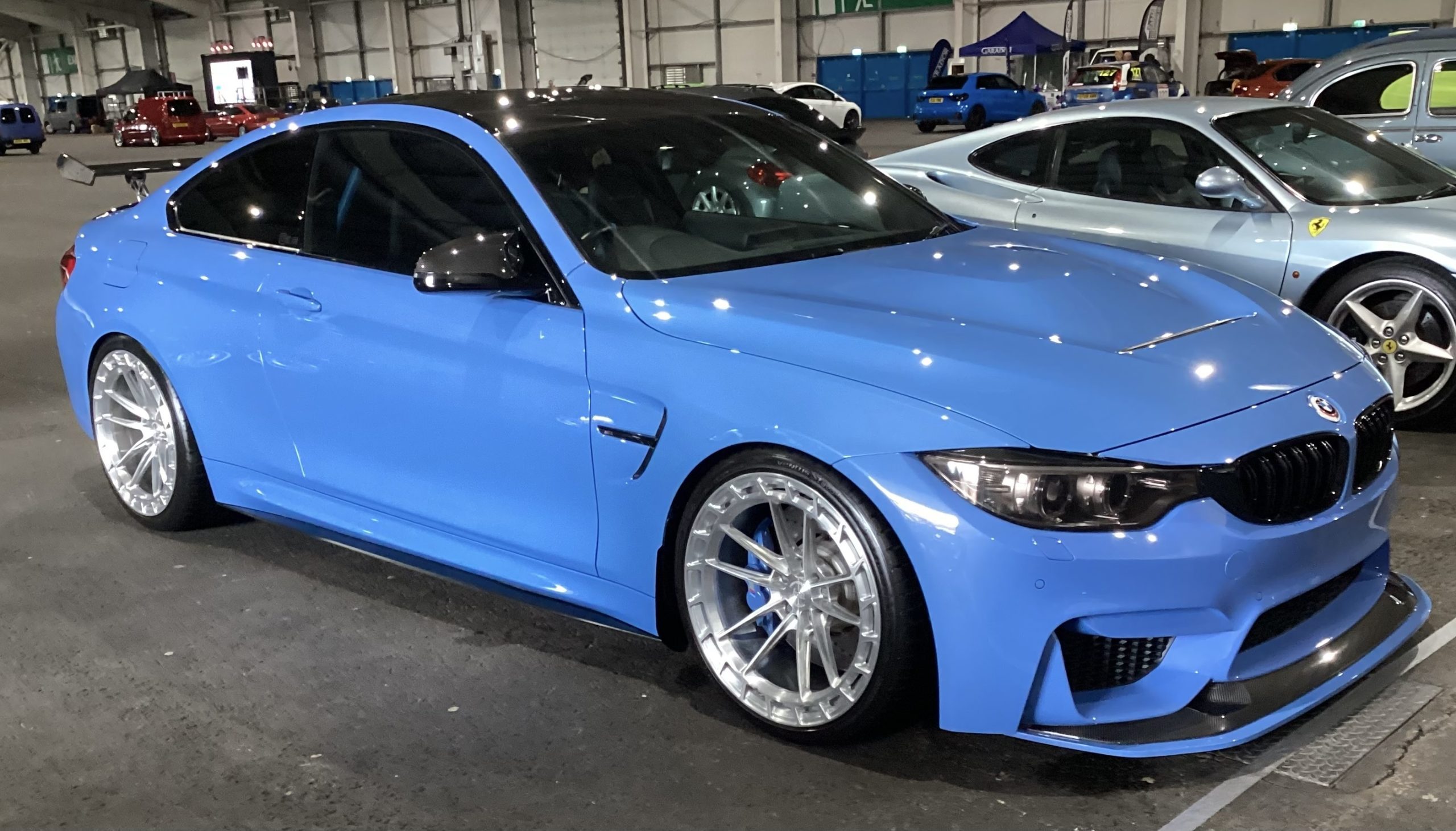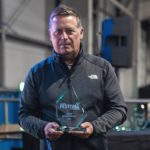 Best Japanese
Toyota Supra
Owner: Damian Clowes
Built by the Owner from a bare shell. Fully forged turbo converted 2JZ GE, Air ride
Year: 1994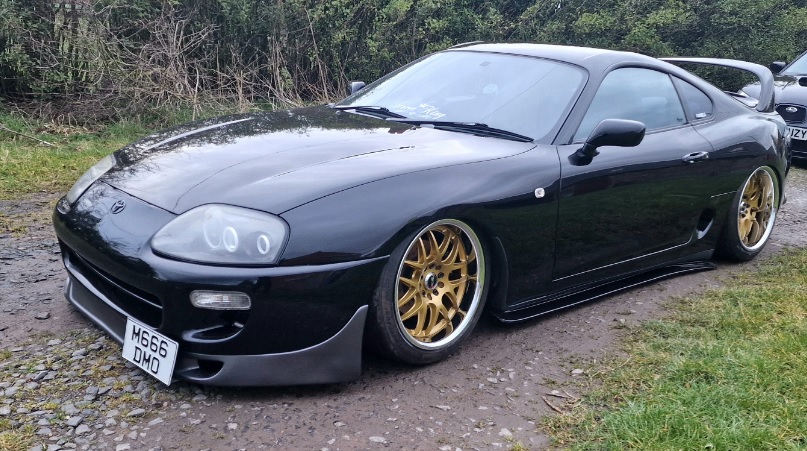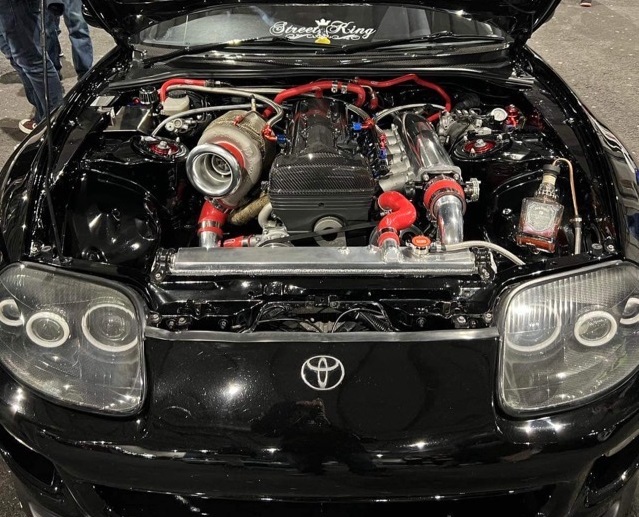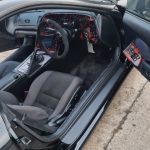 Best American
Lincoln Continental
Owner: Scott Fairbairn
Famed for its 'suicide' doors this black Continental has been fitted with 'air ride' suspension and 22" wheels!
Year: 1964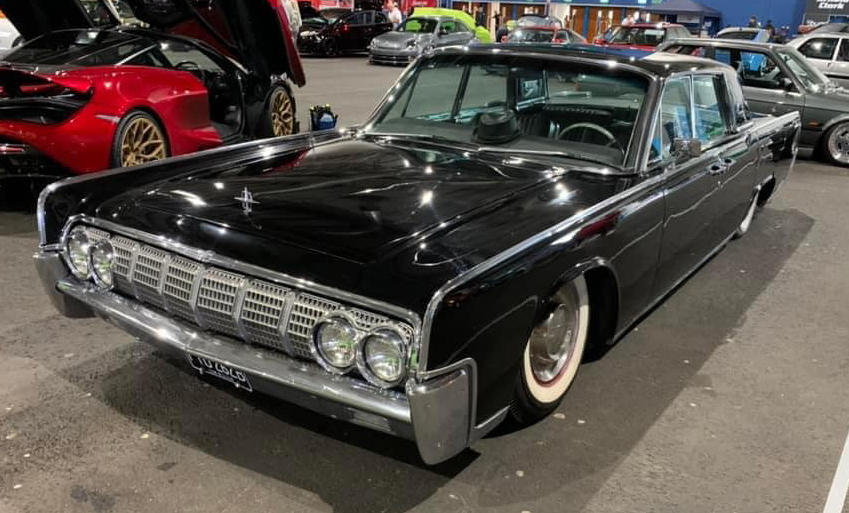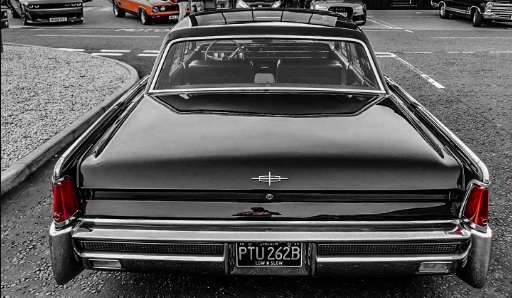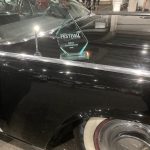 Best Modified
Nissan 350z
Owner: Dan Hancox
Custom Split Rims, v3 Airlift Performance, Painted in Lamborghini Viola Parsifae, Full Body Kit, Custom Wings. Interior trimmed in Black and Purple Suede
Year: 2003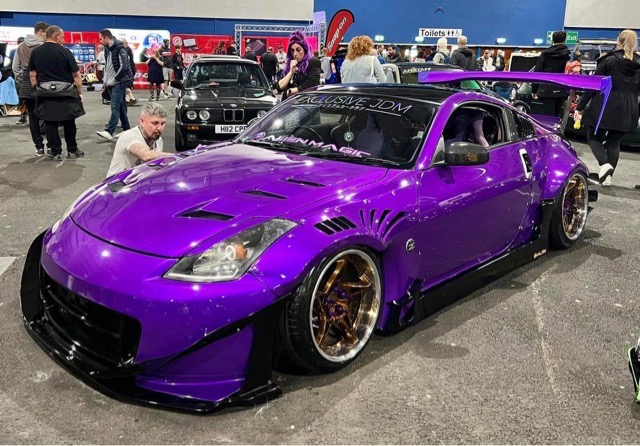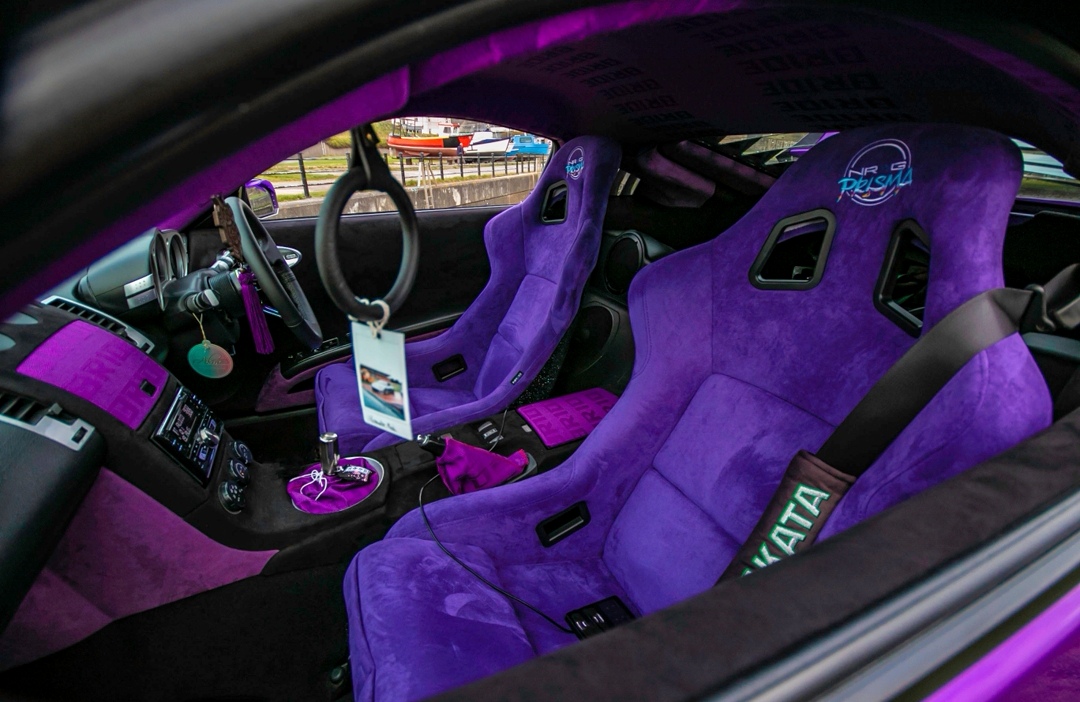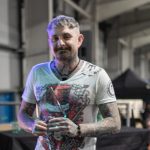 Best Bike
Ducati S4
Owner: Jordan Millar
2001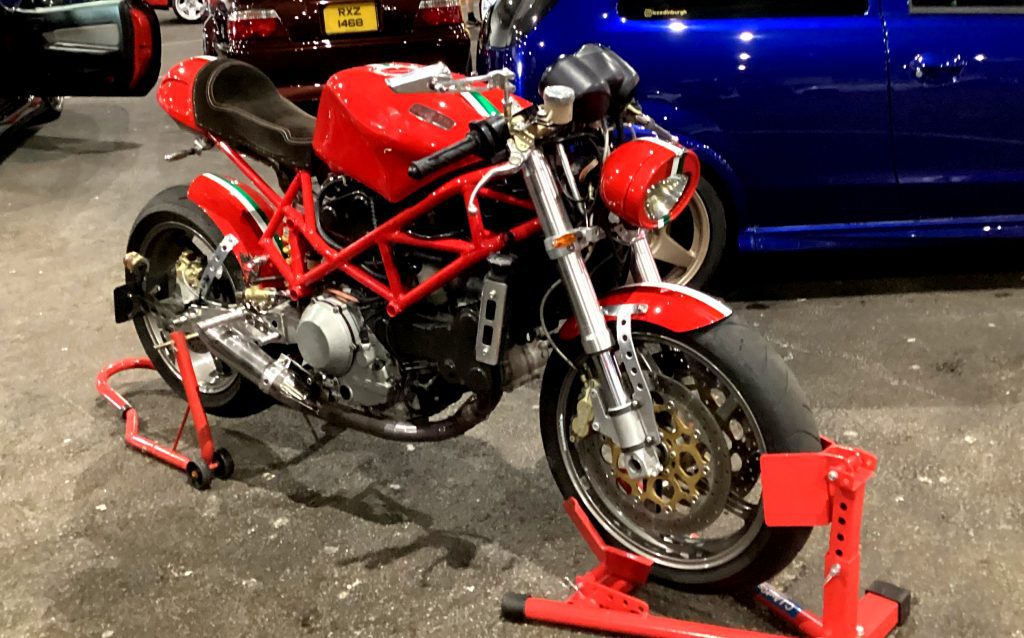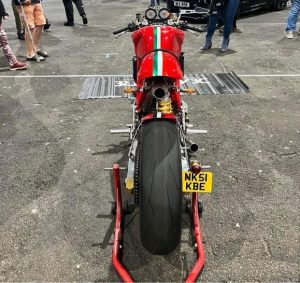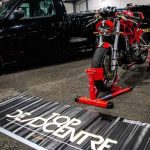 Best Club Stand 1st Place
Custom Abarths Scotland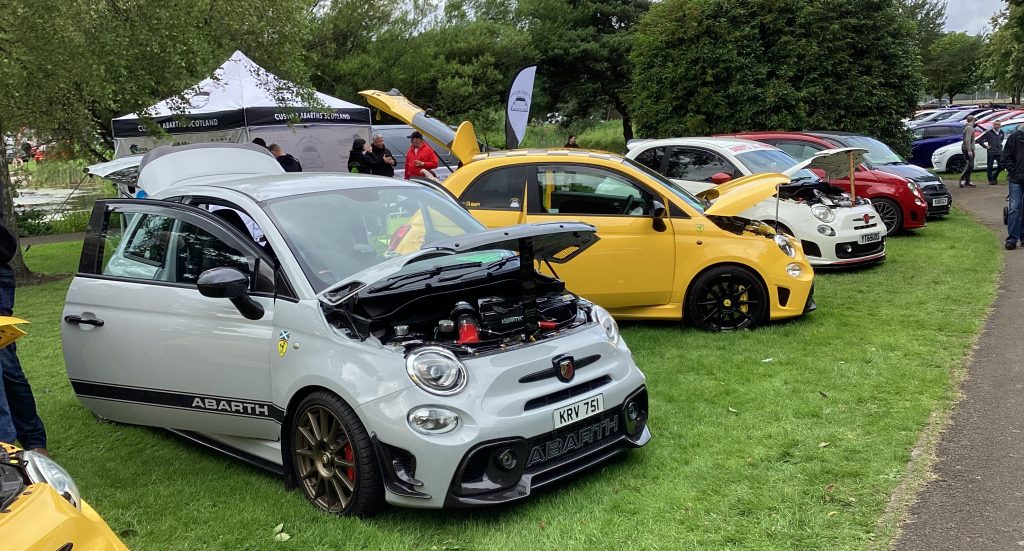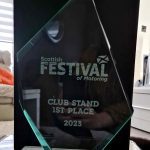 Best Club Stand 2nd Place
Scottish ST RS Owners Club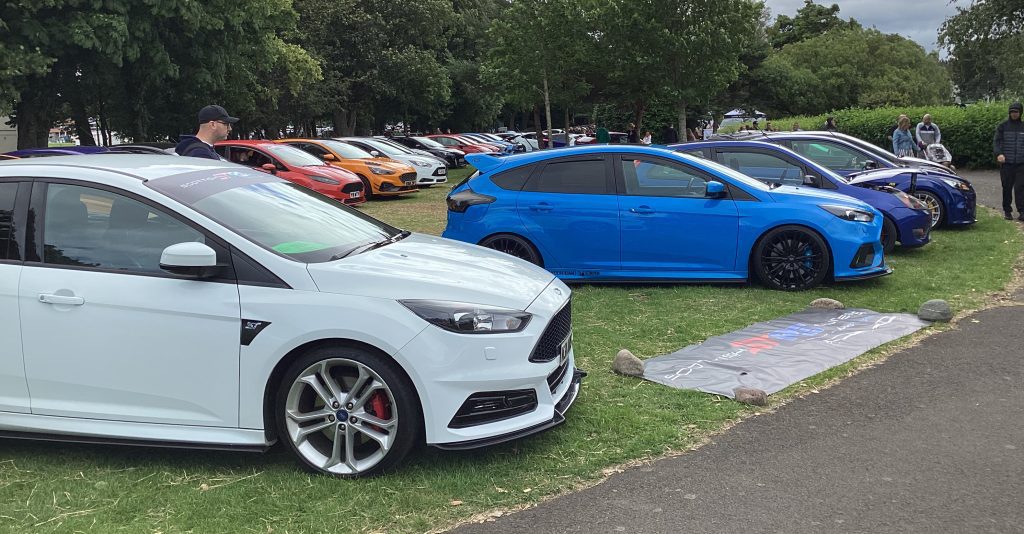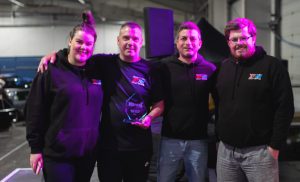 Best Club Stand 3rd Place
Scottish Audi Clan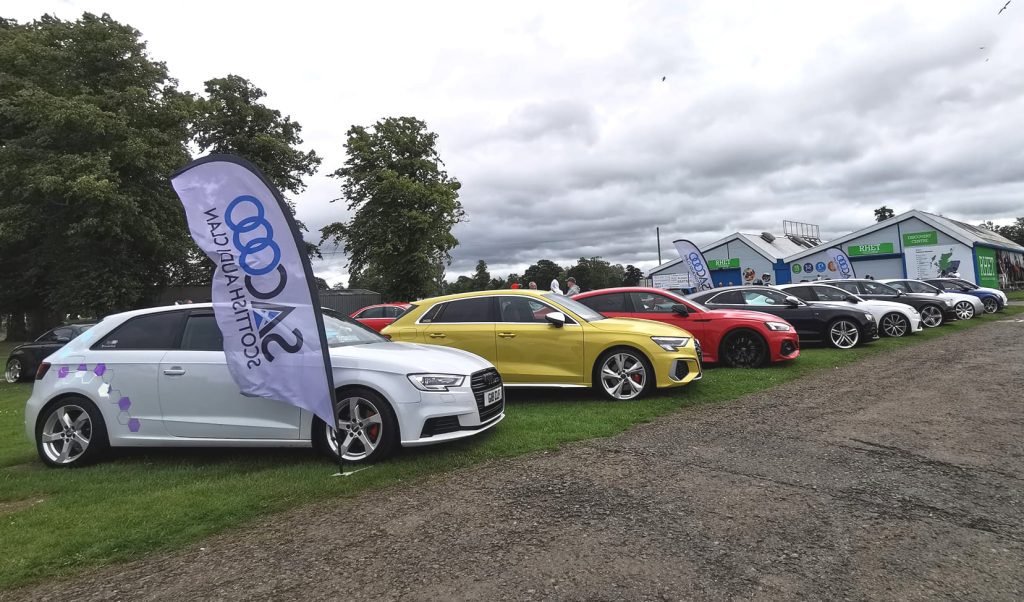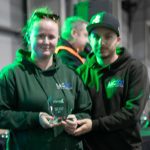 Best Wheels
Custom Rotiform Alloys
Owner: John Scott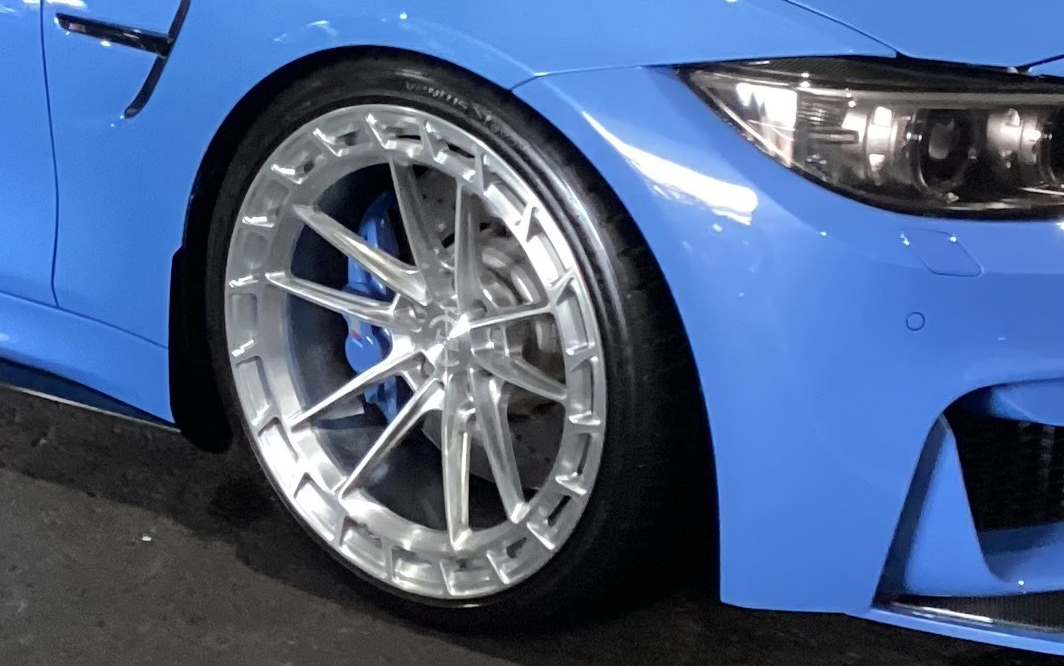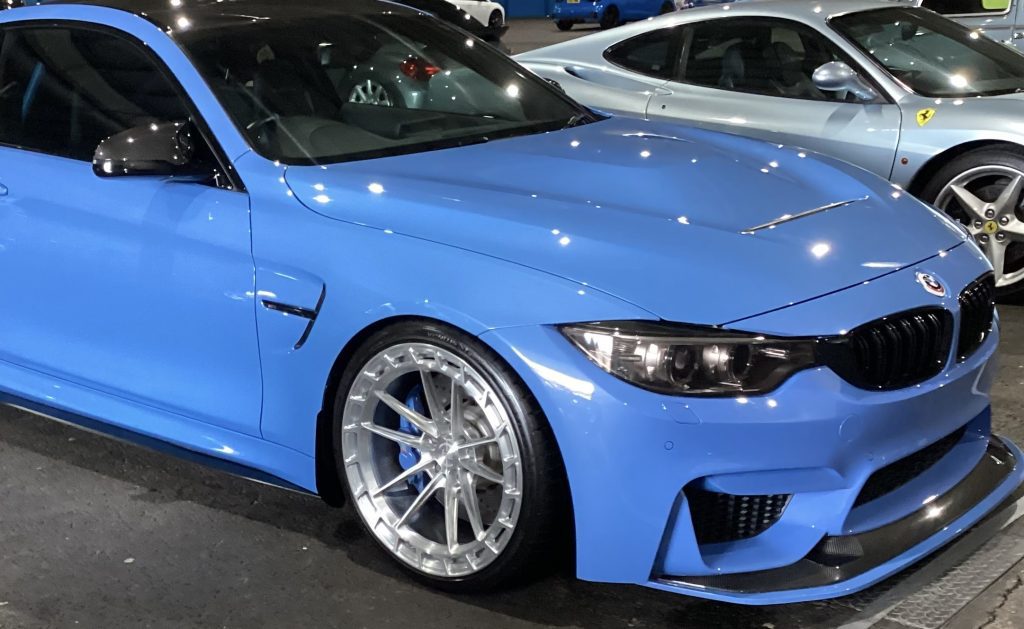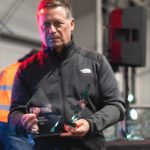 Best Stance
Audi A6
Owner: Stuart Ogier
Full Air Ride, Full Wide Body, Rain Front Bumper, Maxton Rear Defuser, Rear Box Delete, Quad Exhaust Modification
Year: 2017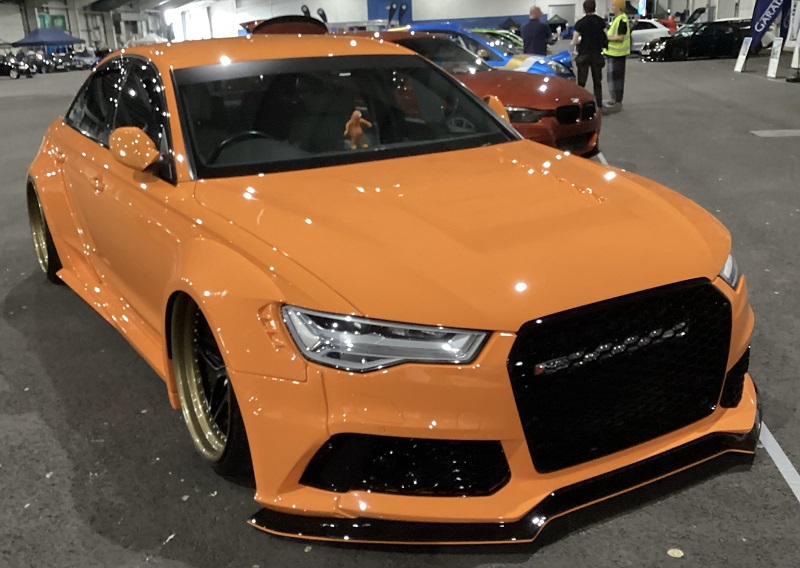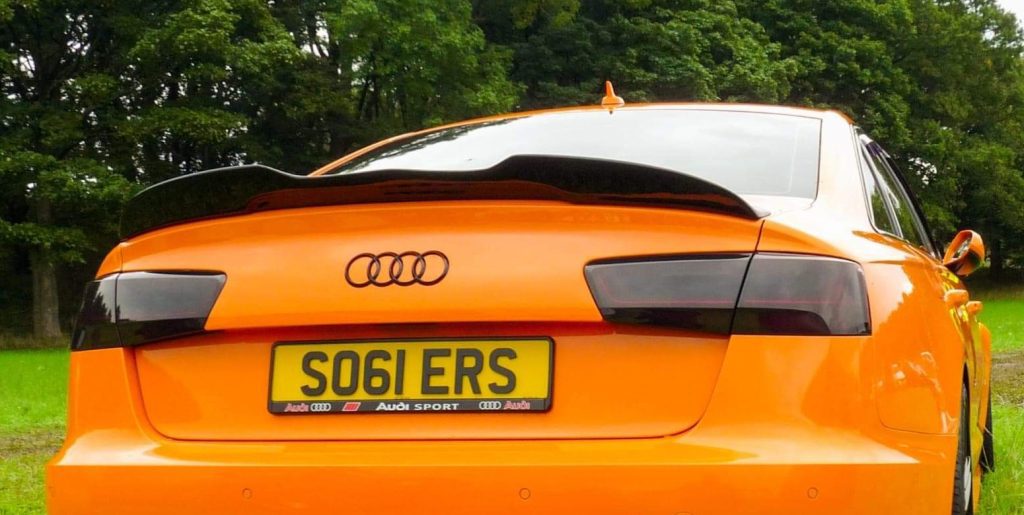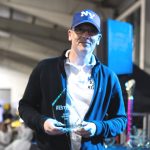 Best Install
Audi A3 Saloon
Owner: Ian Hindmarch
Running full 3p airlift performance airbag struts and performance rear double bellow bags on steath lower arms.
Year: 2013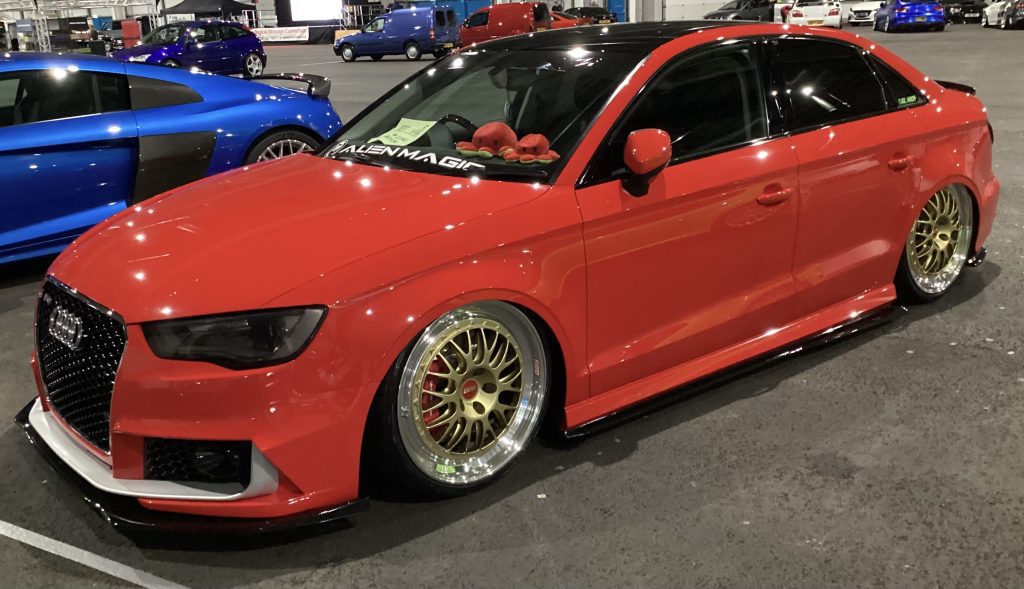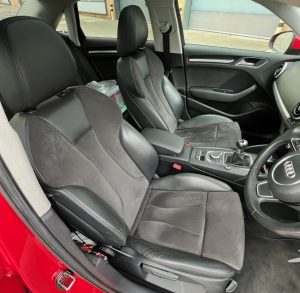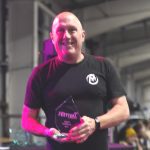 Show and Shine 1st Place
Ford Cortina Mk1
Owner: Jim Scott 
All the interior is just as it came out of the factory. Restored by owner except the topcoat of paint.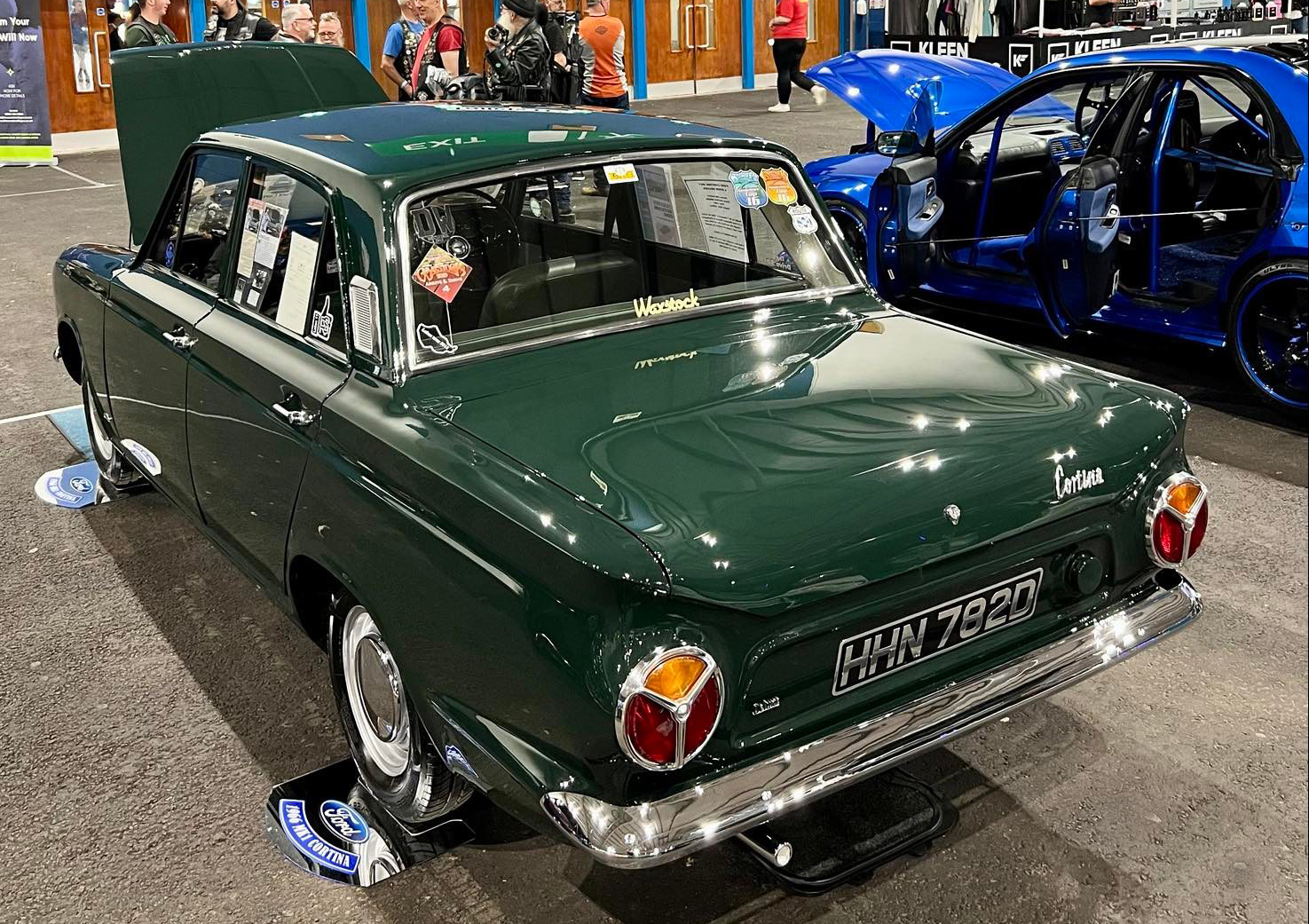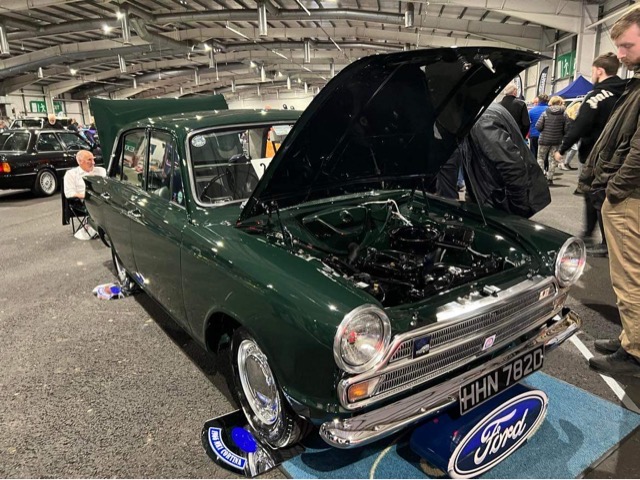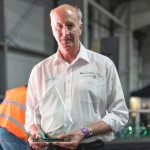 Show and Shine 2nd Place
Ford Fiesta XR2 Mk1
Owner: Mick Lewis
Year: 1982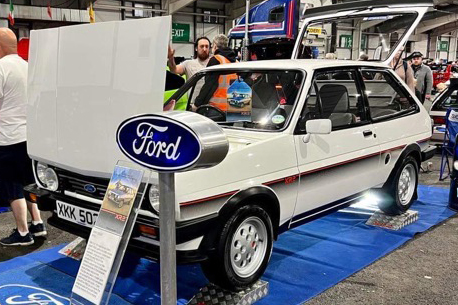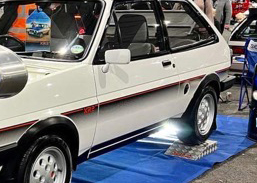 Show and Shine 3rd Place
BMW M3 CSL
Year 2004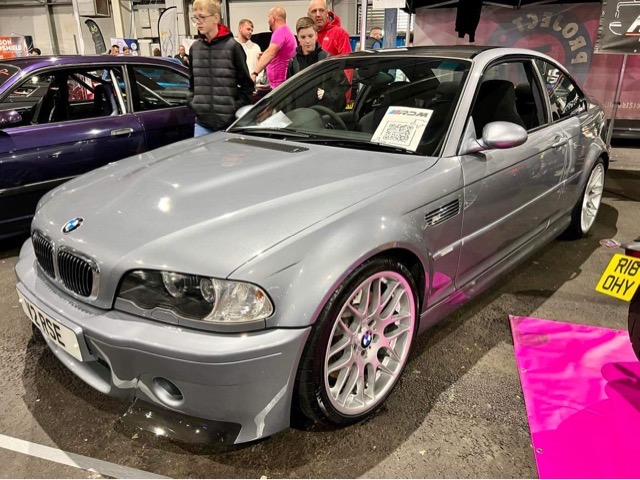 Best Pre 1985
Triumph Acclaim CD
Owner: Peter Stevenson
Year 1985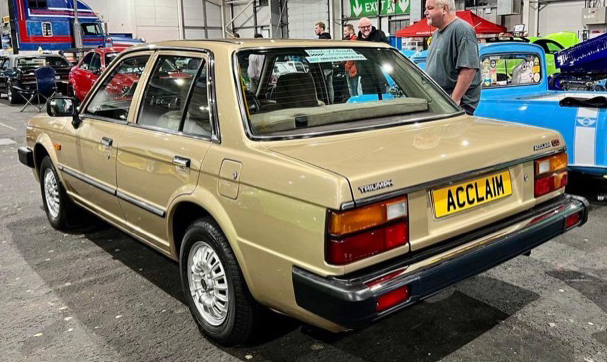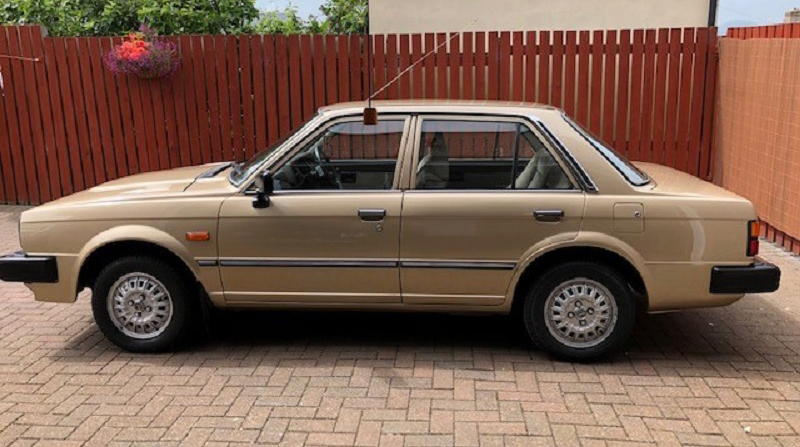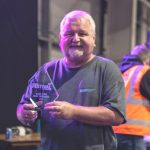 Best 1985 – 2000
BMW 3 Series
Year: 1988
Owner: Laurenzo Stephen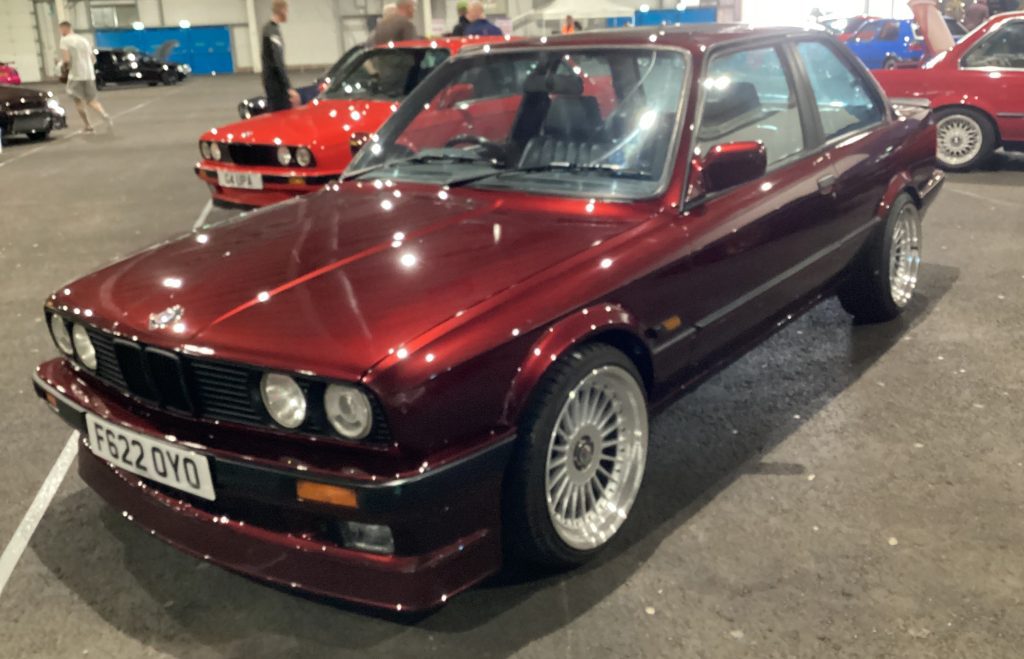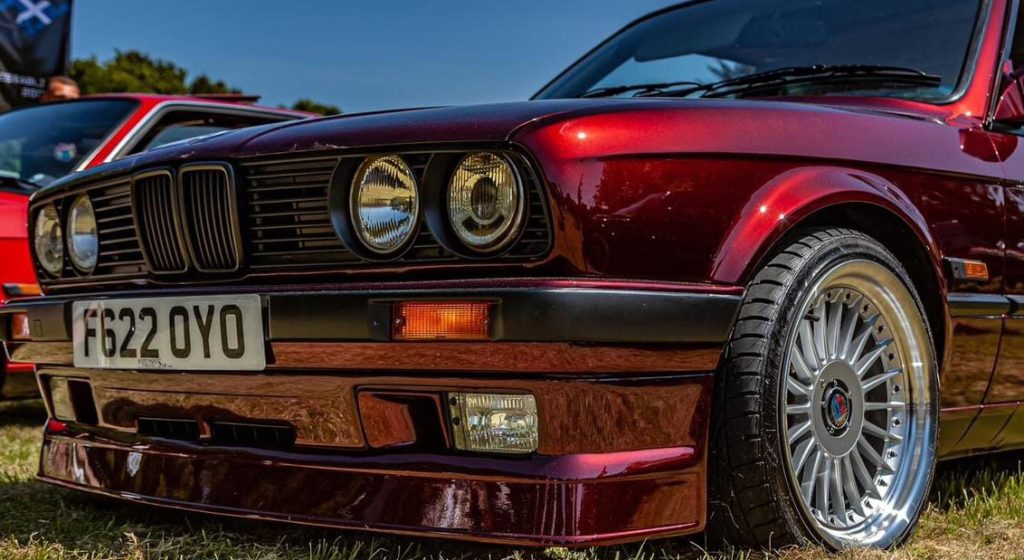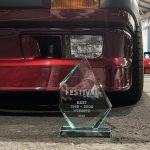 Club Challenge Winners
1st Place
Inception 13
2nd Place
Modified Mizfitz
3rd Place
Modified Together
Absolute Bangers
Modified Together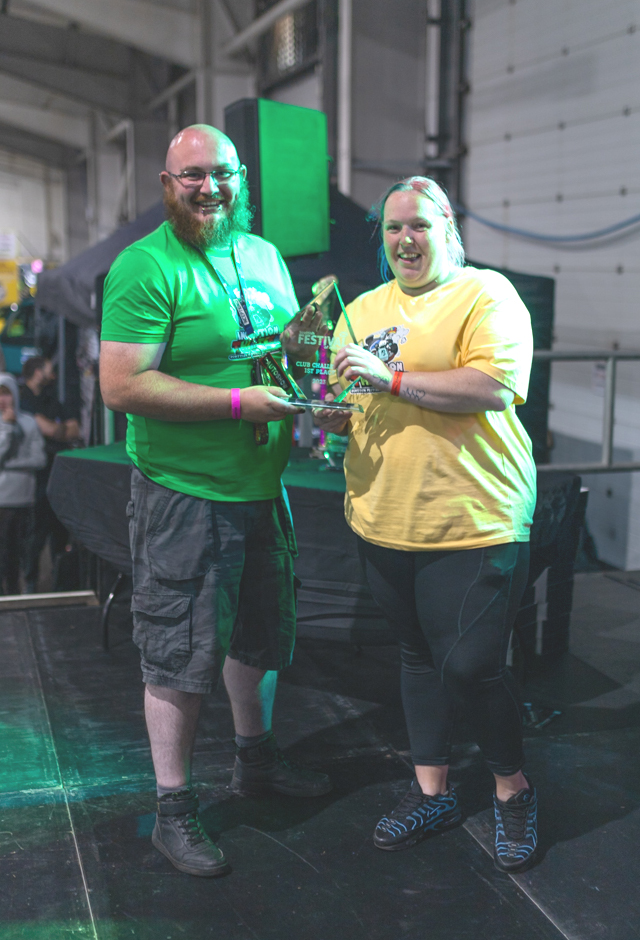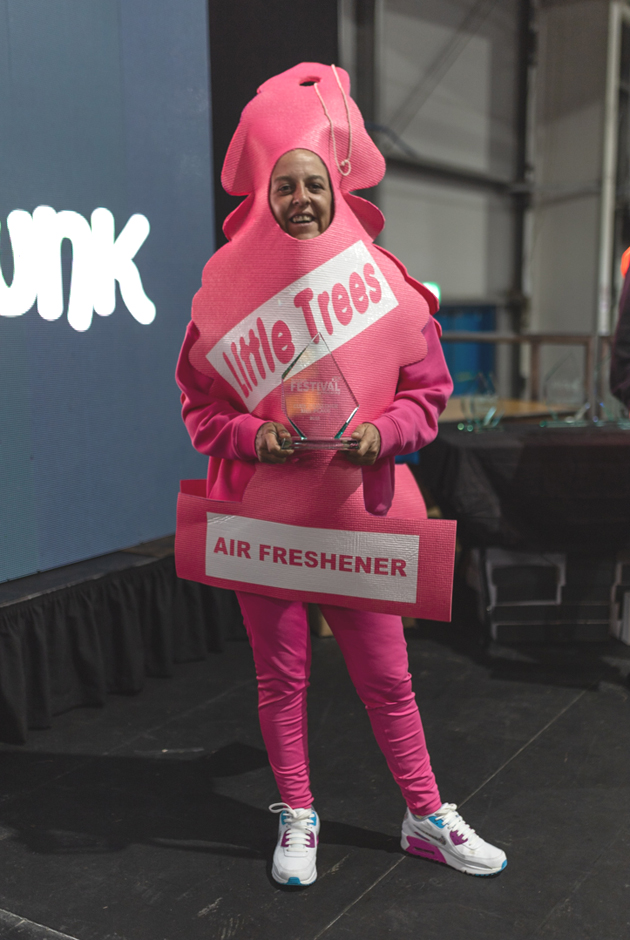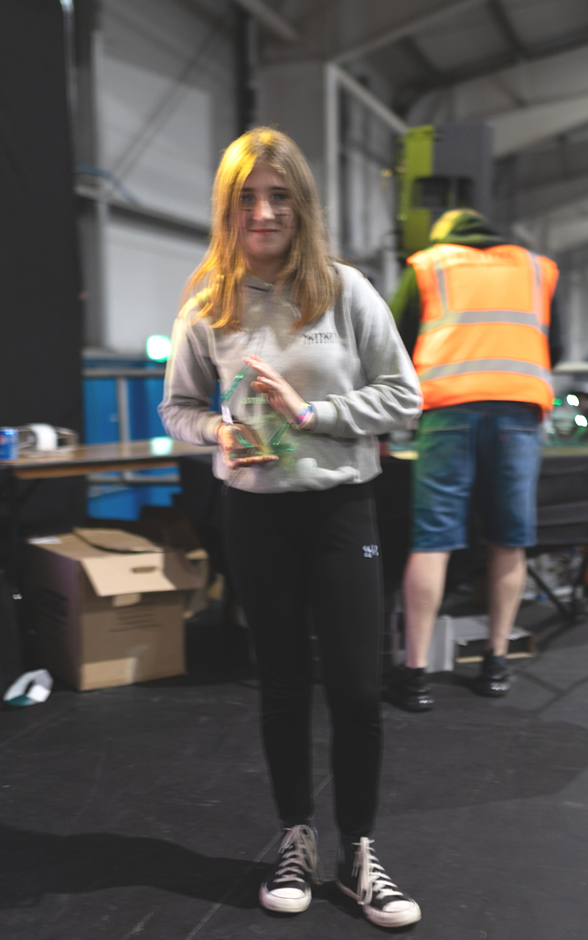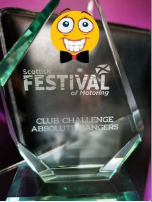 Organisers Awards
Trade – Infinity Wax
Club – Top Dead Centre
Presented to Callum
Vehicle Award
Mikolaj Jedrzejczak
Mercury Cougar
Vehicle Award
Gareth
Cosworth