Club/Groups Stands are open to all types of vehicles:  Modified, Classic, Retro, Vintage, Motorcycles, Mopeds, Vans, etc.

The minimum number of vehicles for a club/group stand is 5.
If you need any advice on reserving your stand just email us at:
scottishfestivalofmotoring@gmail.com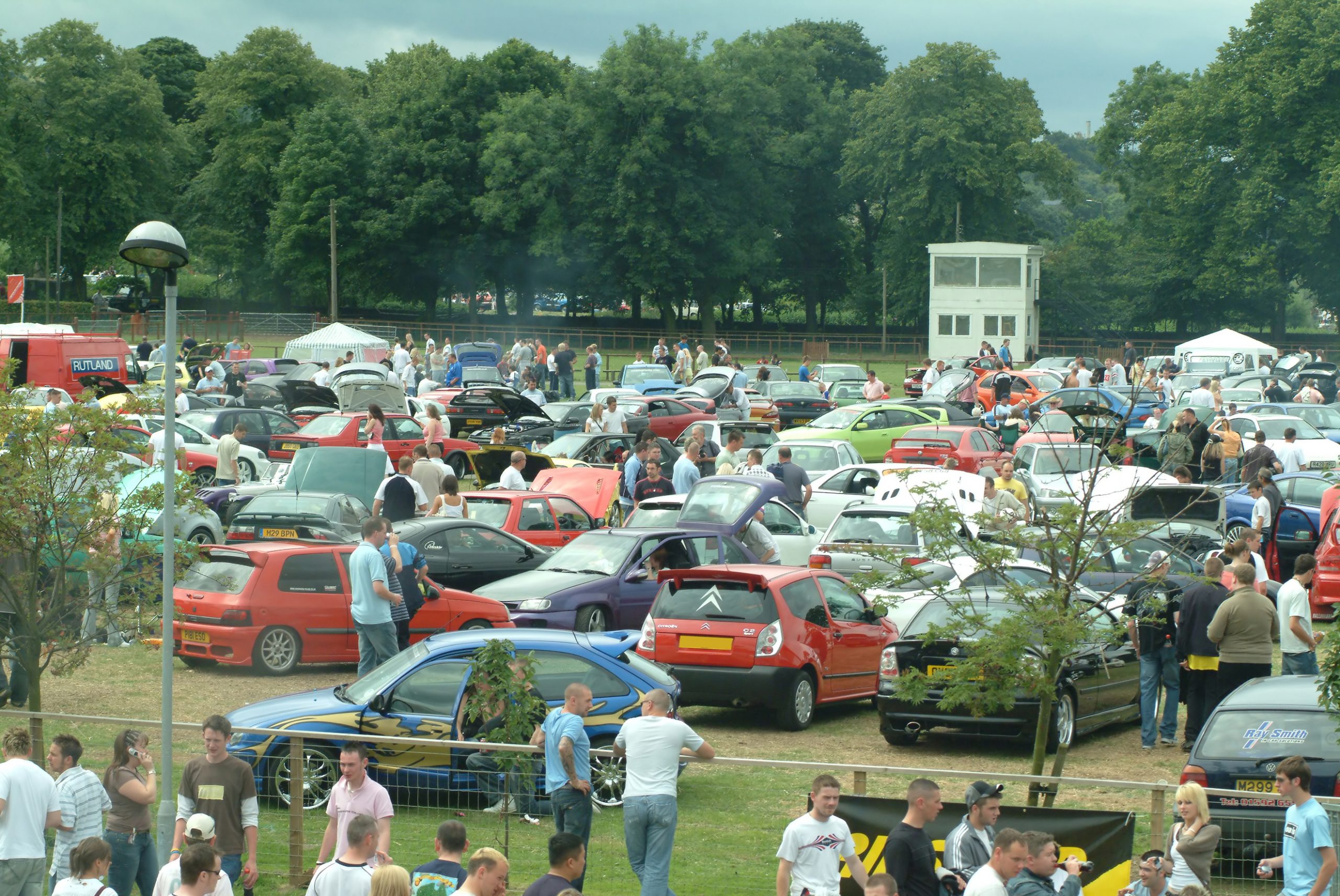 Register your Club/Group & Purchase Tickets Now
 We do prefer confirmation of the vehicles to be given at the time of registering your club, however, to secure your club or group you can still do this with one vehicle (preferably the person who is the organiser of your club/group) by making a payment just now for that one vehicle only. You can then add the other vehicles later by completing a new booking form whereby the additional vehicles will added to your original booking. Please submit the additional vehicles as soon as possible along with payment, to ensure we can give you the adequate space required for your club or group.
If you can also estimate on your initial booking form the number of vehicles that you will have on your pitch. This can be added to or changed at anytime up until the deadline, as it helps us estimate the space your club/group may need.
All drivers and vehicle details along with payment in full must be submitted by 1st June 2021.
Deadline for Club/Group bookings is: 1st June 2021
All tickets/passes will be posted to the recipient 14 days prior to the show by Royal Mail and will require a signature.  Please note: we do not charge a booking fee on any of our tickets, however a postal charge of £1.75 will be added to your final purchase.
Please make sure you buy the correct ticket – No refunds will be given for purchase errors. 
As the club/group organiser you have informed all drivers and passengers of The Scottish Festival of Motoring terms and conditions.
Please click the link below to read them..
Important – Your payment will be taken by Paypal, you can checkout as guest or with your paypal account.
If someone is submitting payment your behalf, please include your vehicle registration in the special instructions on Paypal