Best on Show, 1st Place
Toyota GT86
Owner: Eddie Noble
Full Respray Twilight Purple, with V3.5 Rocketbunny Pandem Widebody Kit, Custom Japan Work meister S1R Wheels, Apr Fomula GT Carbon Wing Mirrors.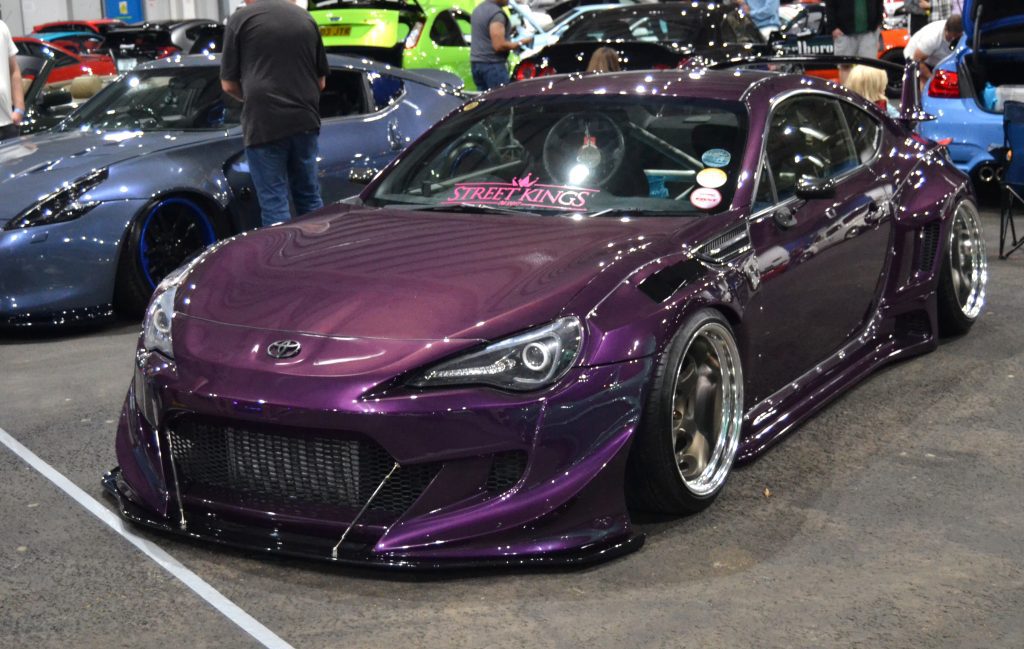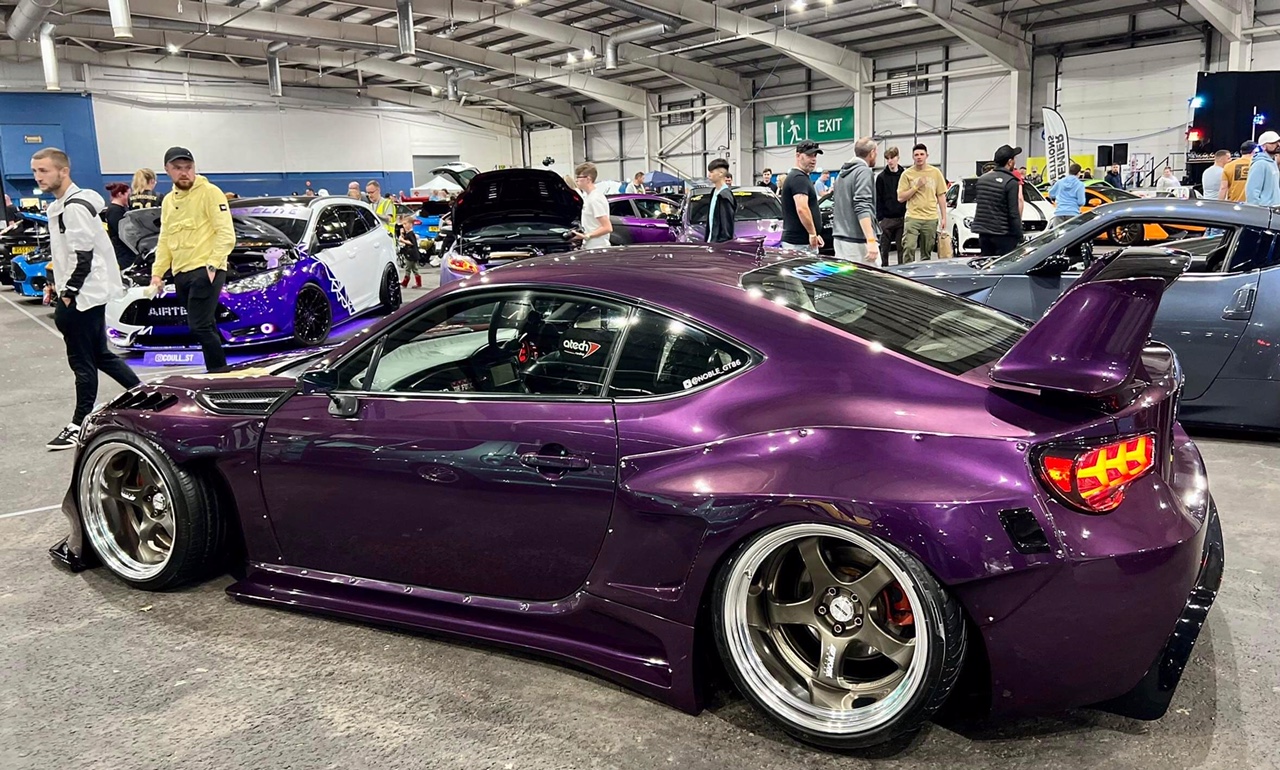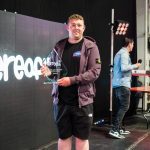 Best on Show, 2nd Place
BMW M3
Owner: Paul Donnelly
Year: 1990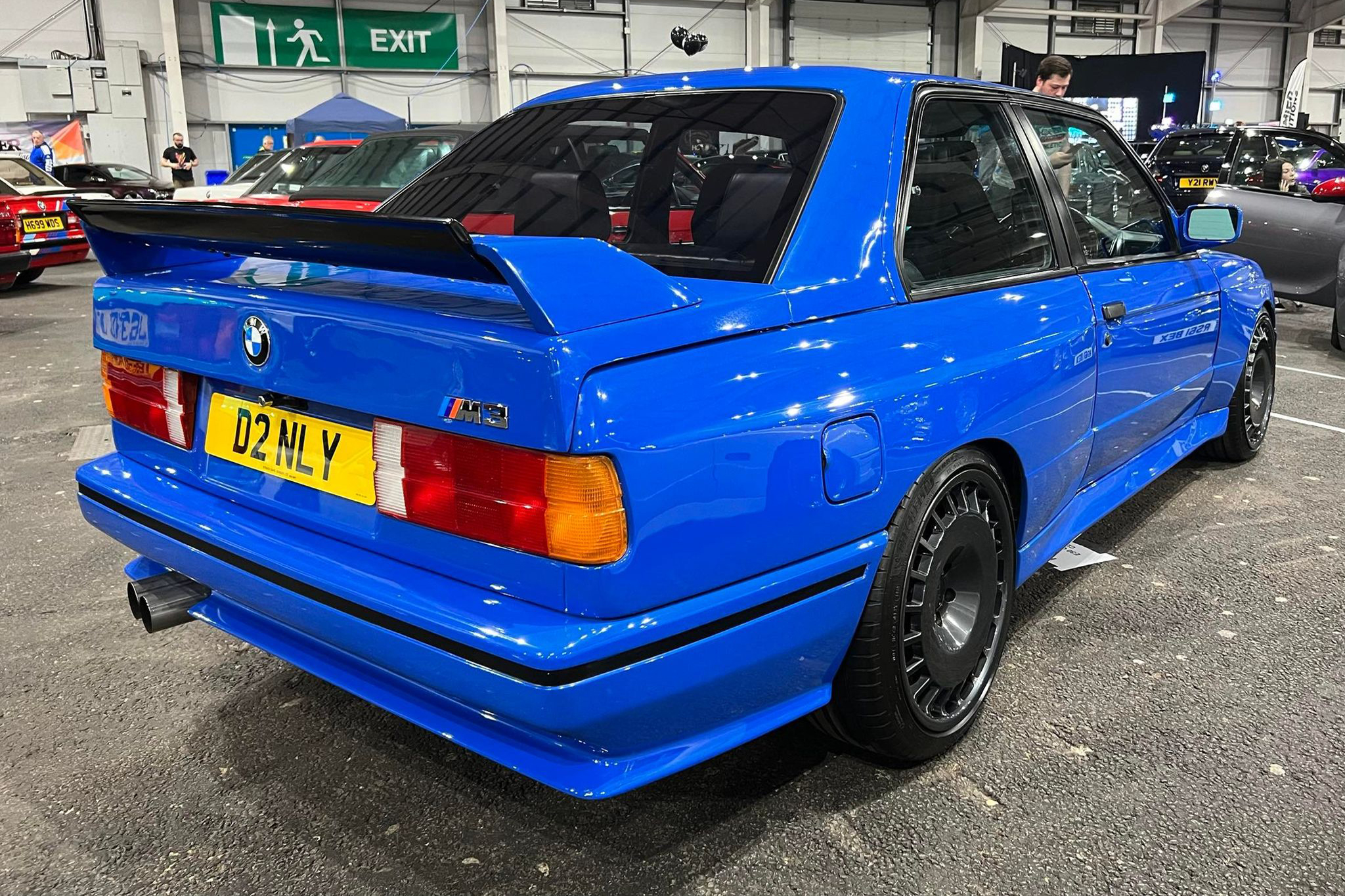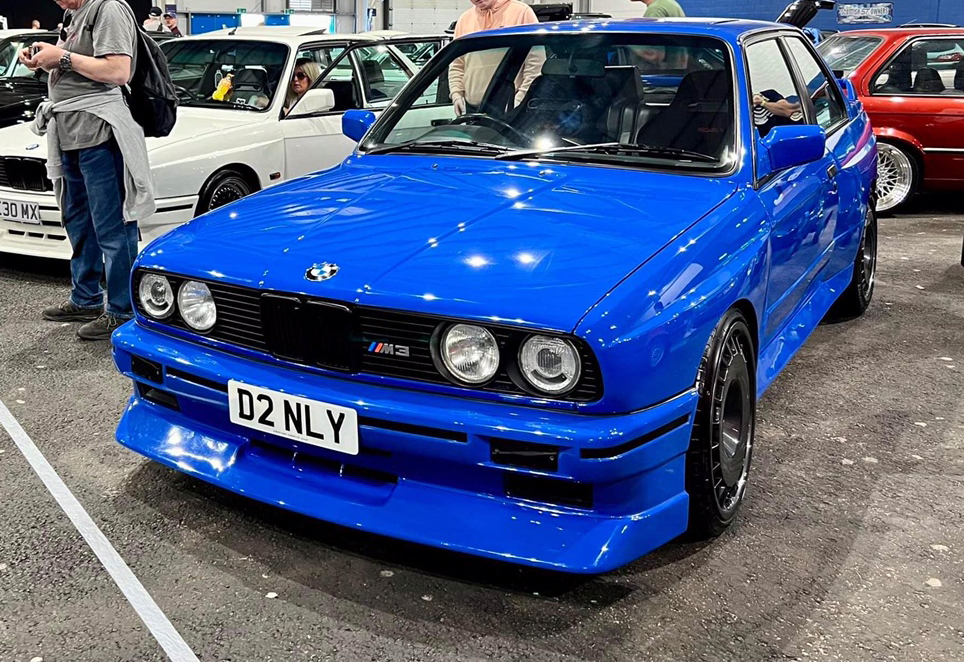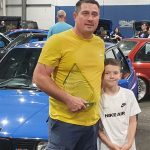 Best on Show, 3rd Place
Lotus Esprit S3
Owner: Iain Joy
Year: 1986, Classic Sports Car.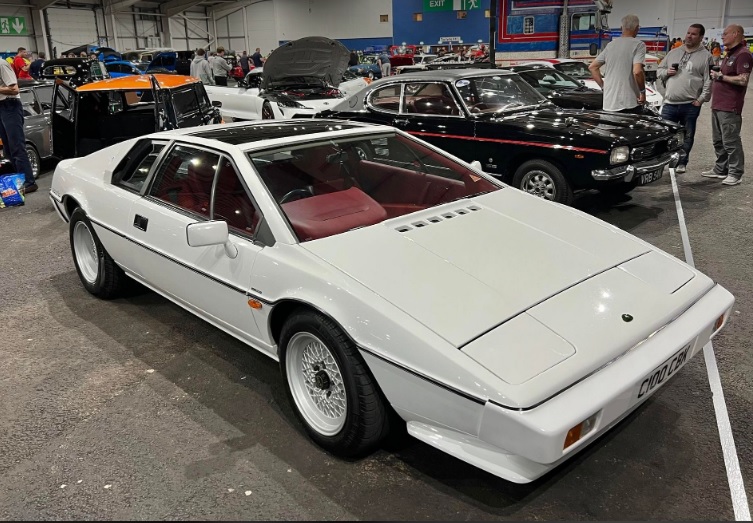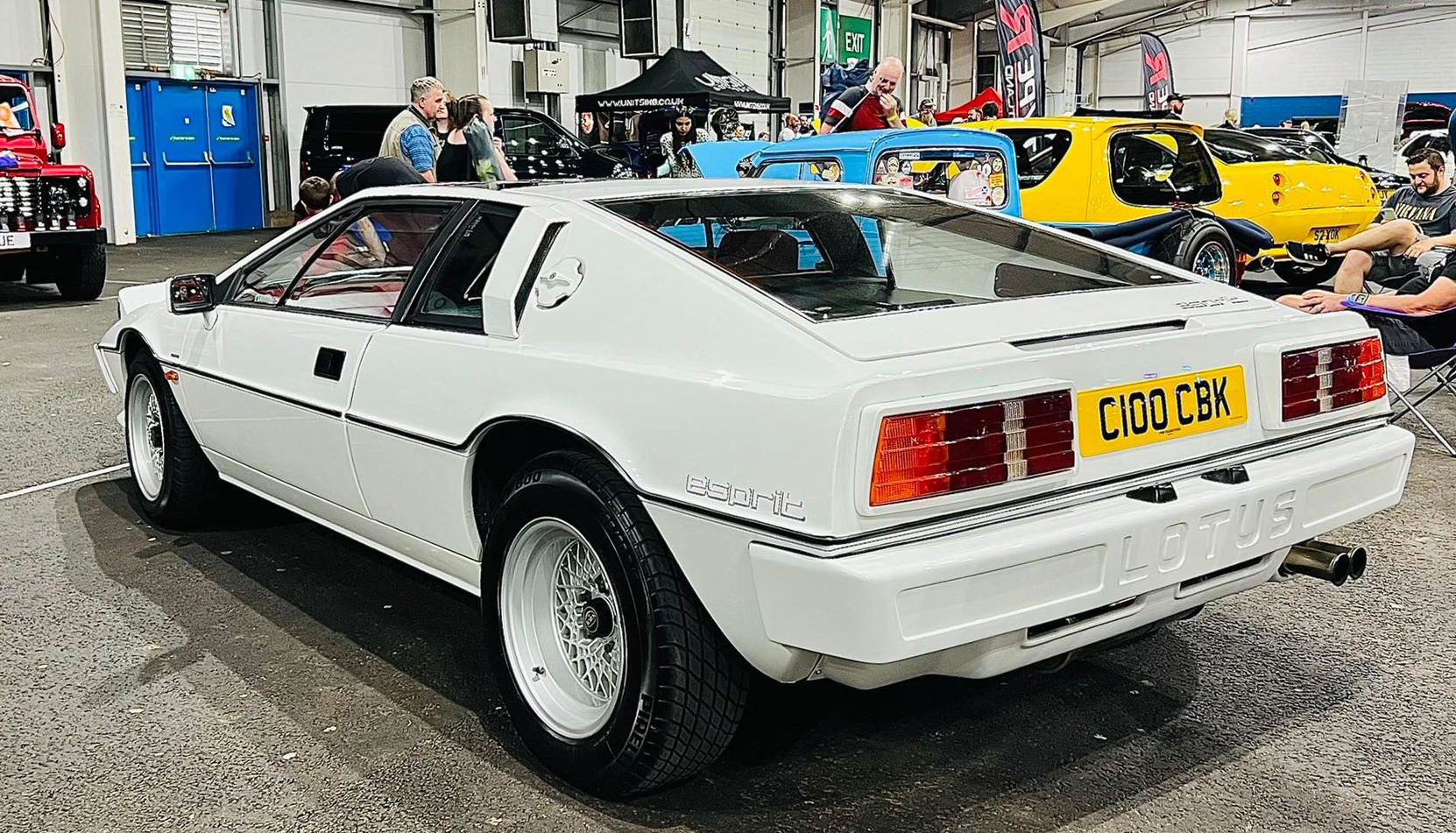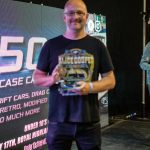 Best Classic and Retro
Leyland Mini Pickup
Owner: Dave Pearson
Year: 1977. Featured in Mini Magazine & Classic Van & Pickup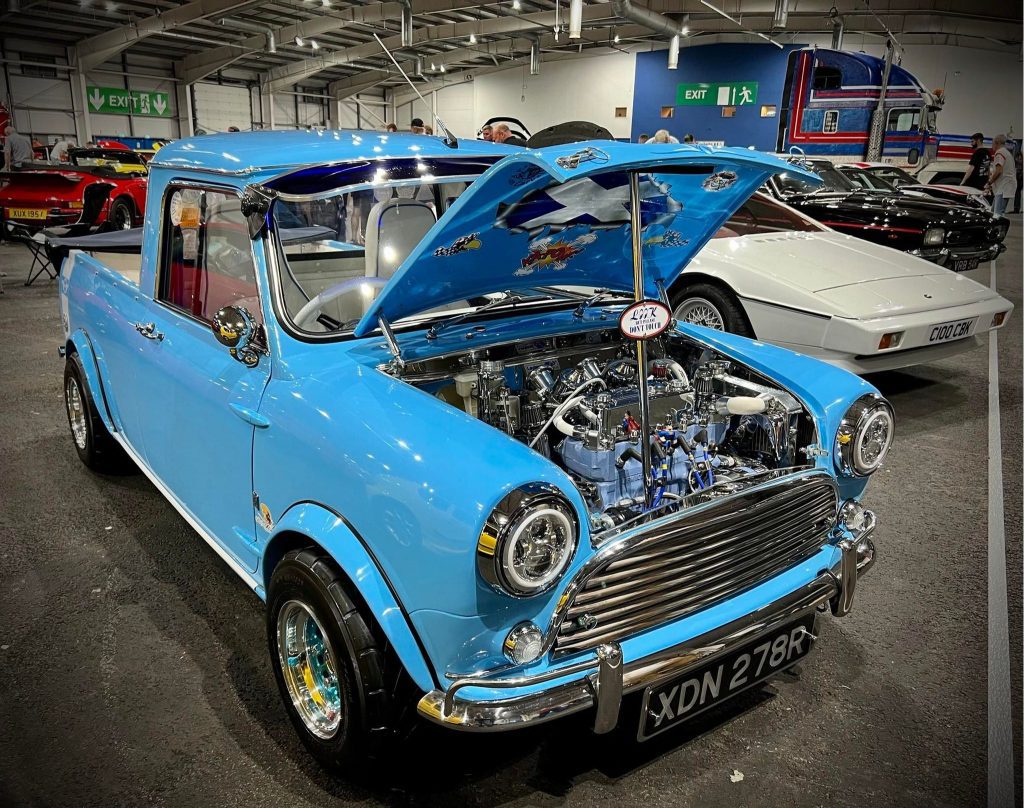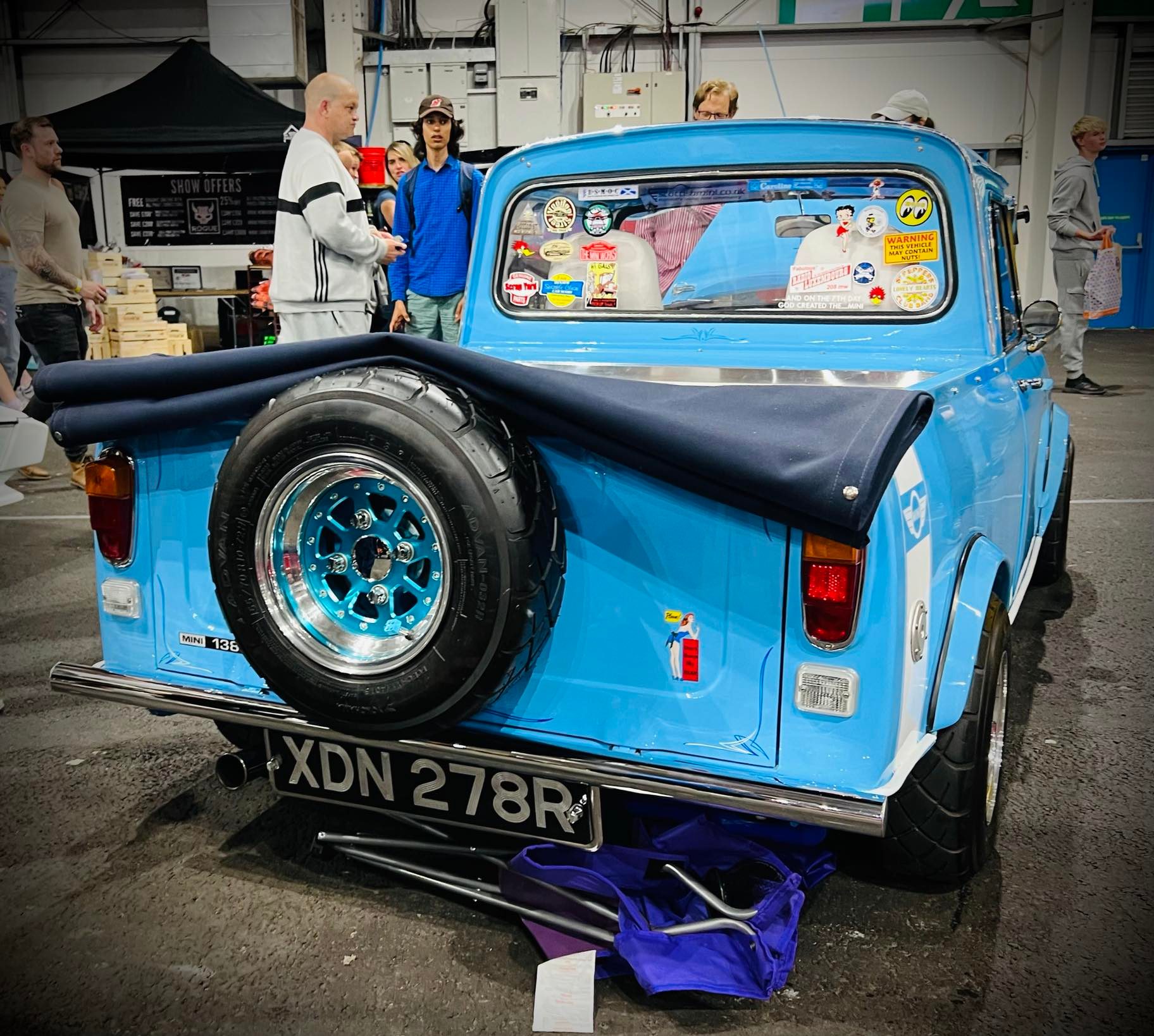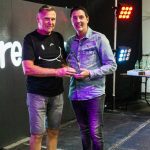 Best European
BMW M4 GTS Build
Owner: John Scott
Modified M4 GTS Build, All OEM GTS Parts, Full Under bonnet Details, Cage, Recaros, Harnesses and lots more.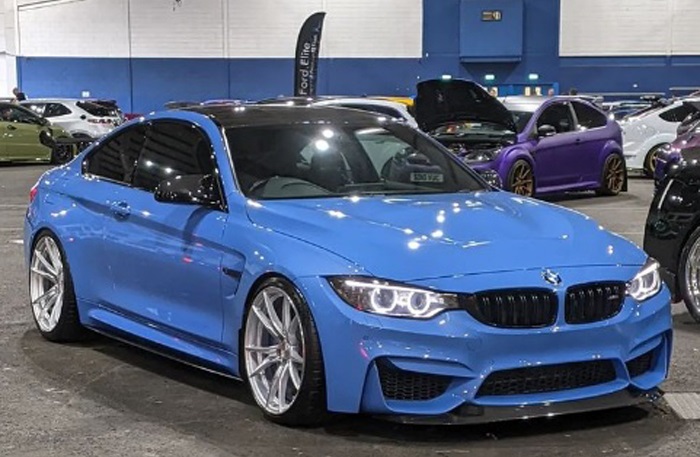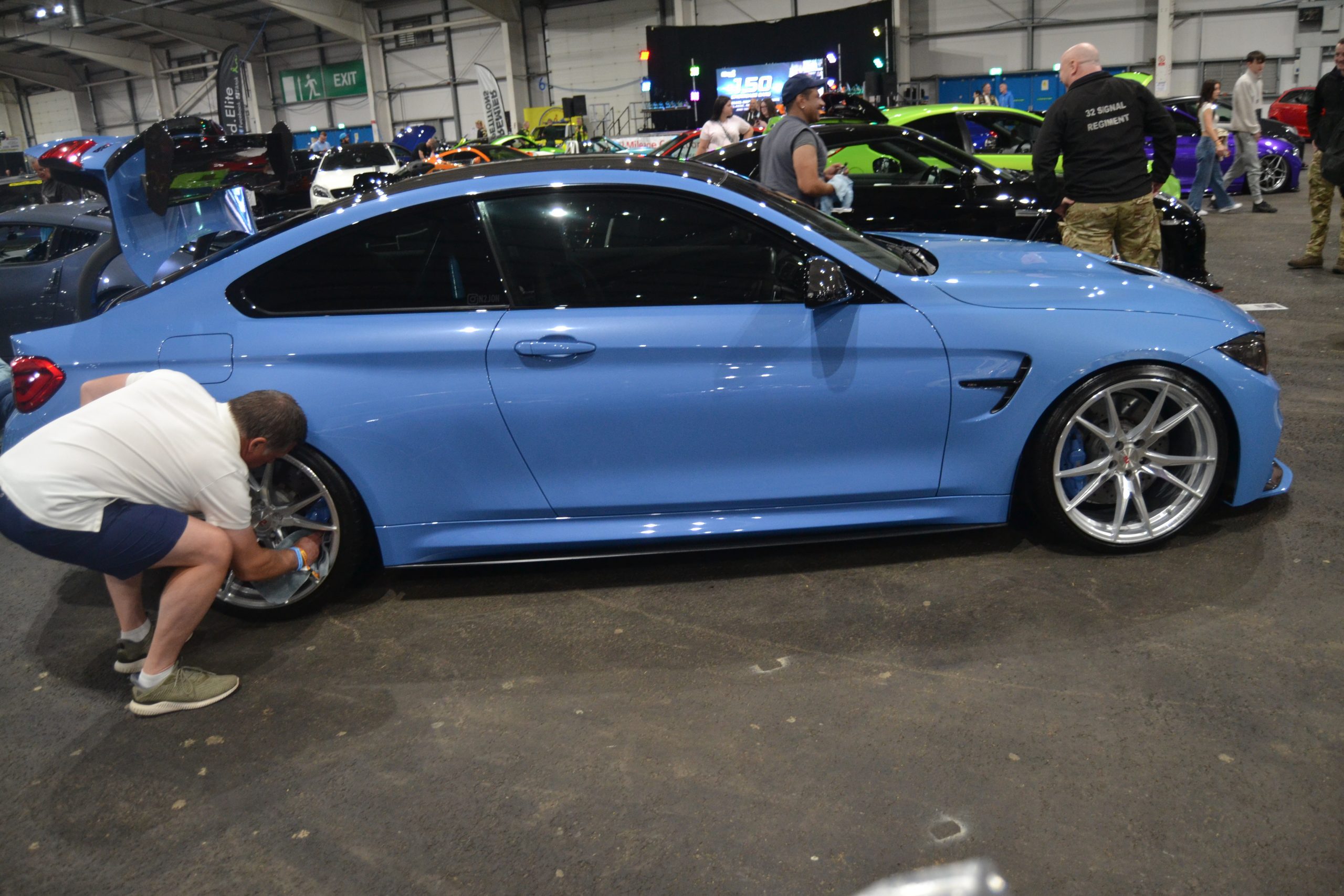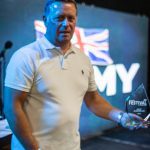 Best Japanese
Nissan R32 Pandem Skyline
Owner: David Forsyth
Rebuilt Engine with new Top Mount Turbo, Engine Mods and  Retrimmed Interior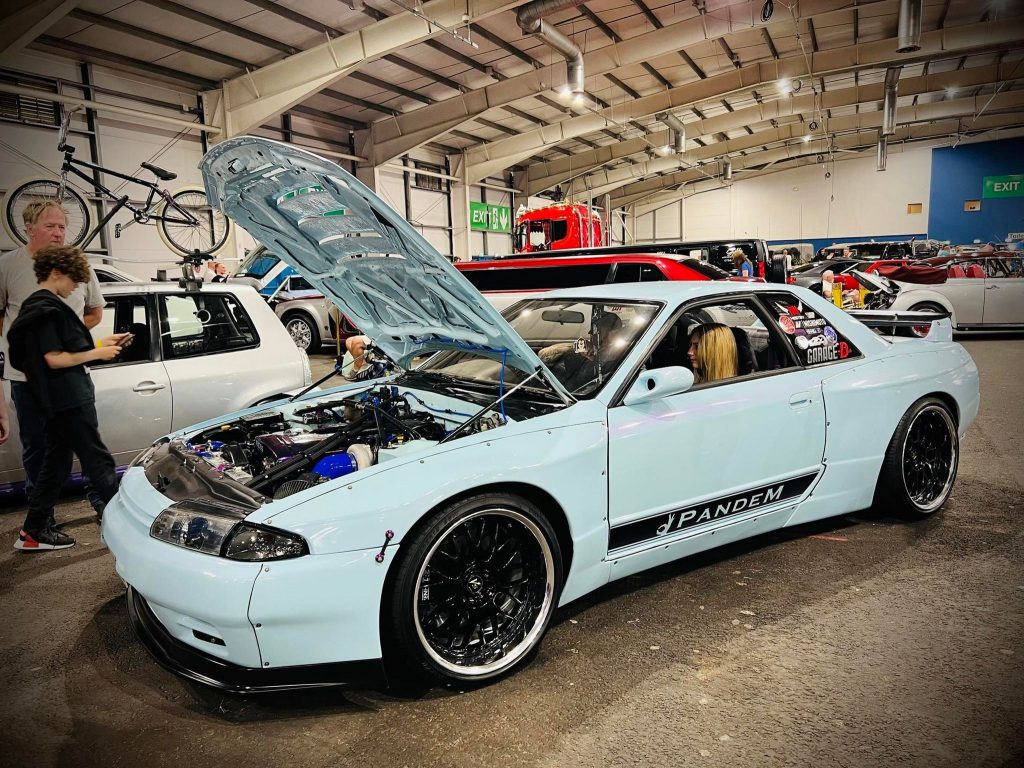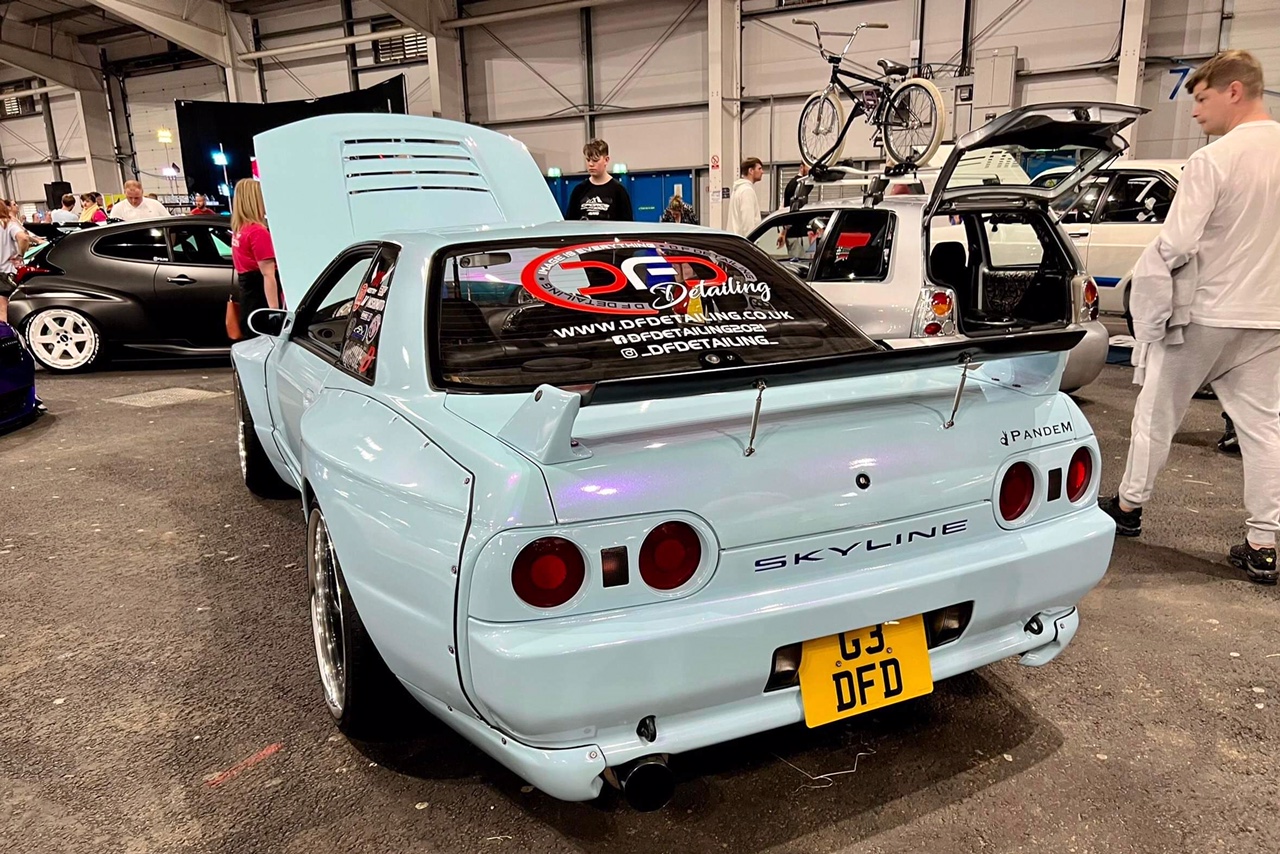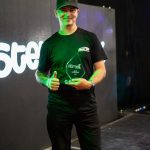 Best American
Pontiac GTO
Owner: Ian Haldane
Pro touring, 461ci (7.5 Litre), Genuine 69 GTO.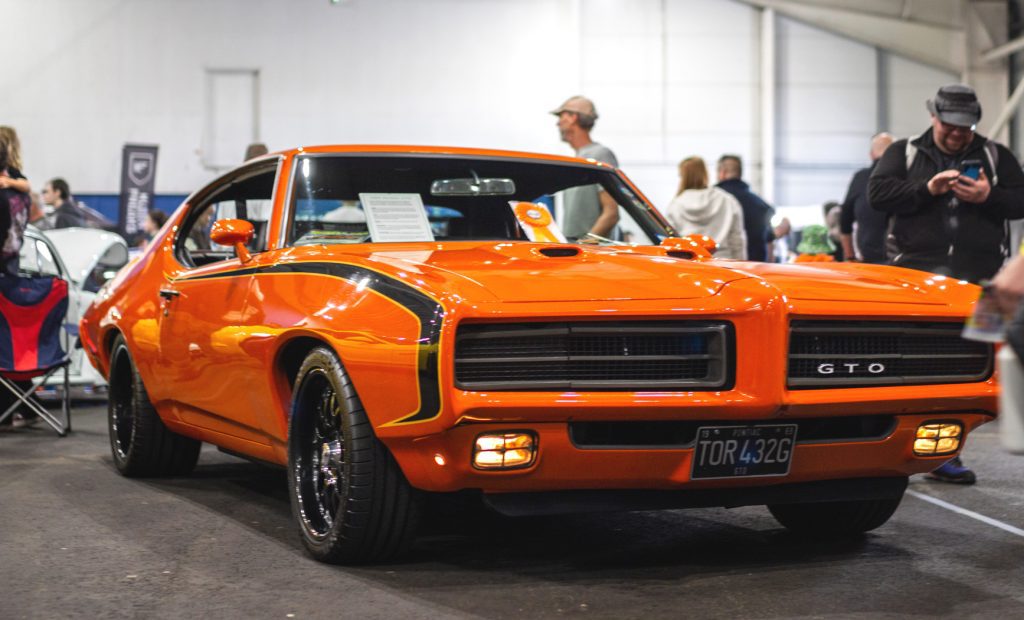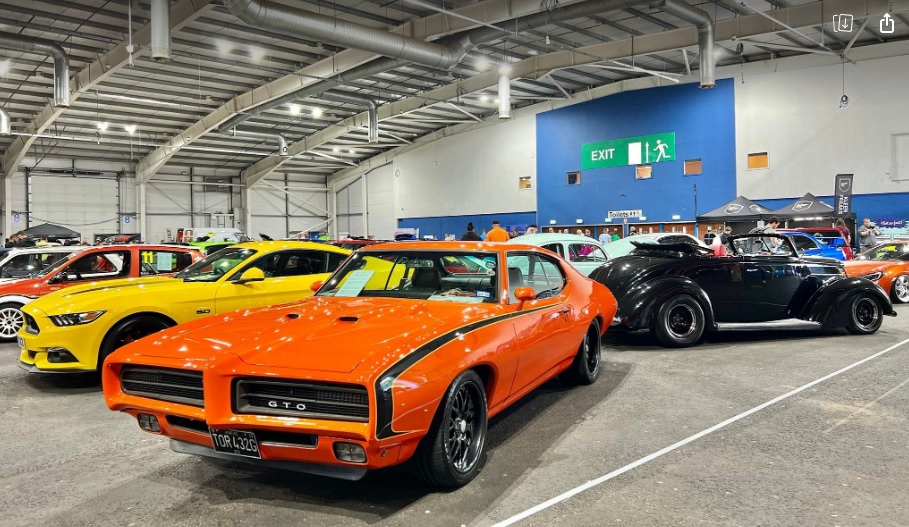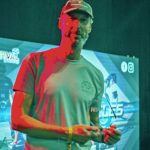 Best Modified
VW Beetle
1962
Owner: Donald Harvey
2054cc, French Tweed Custom Interior, Body and Paint in Lattementa and Polar Silver.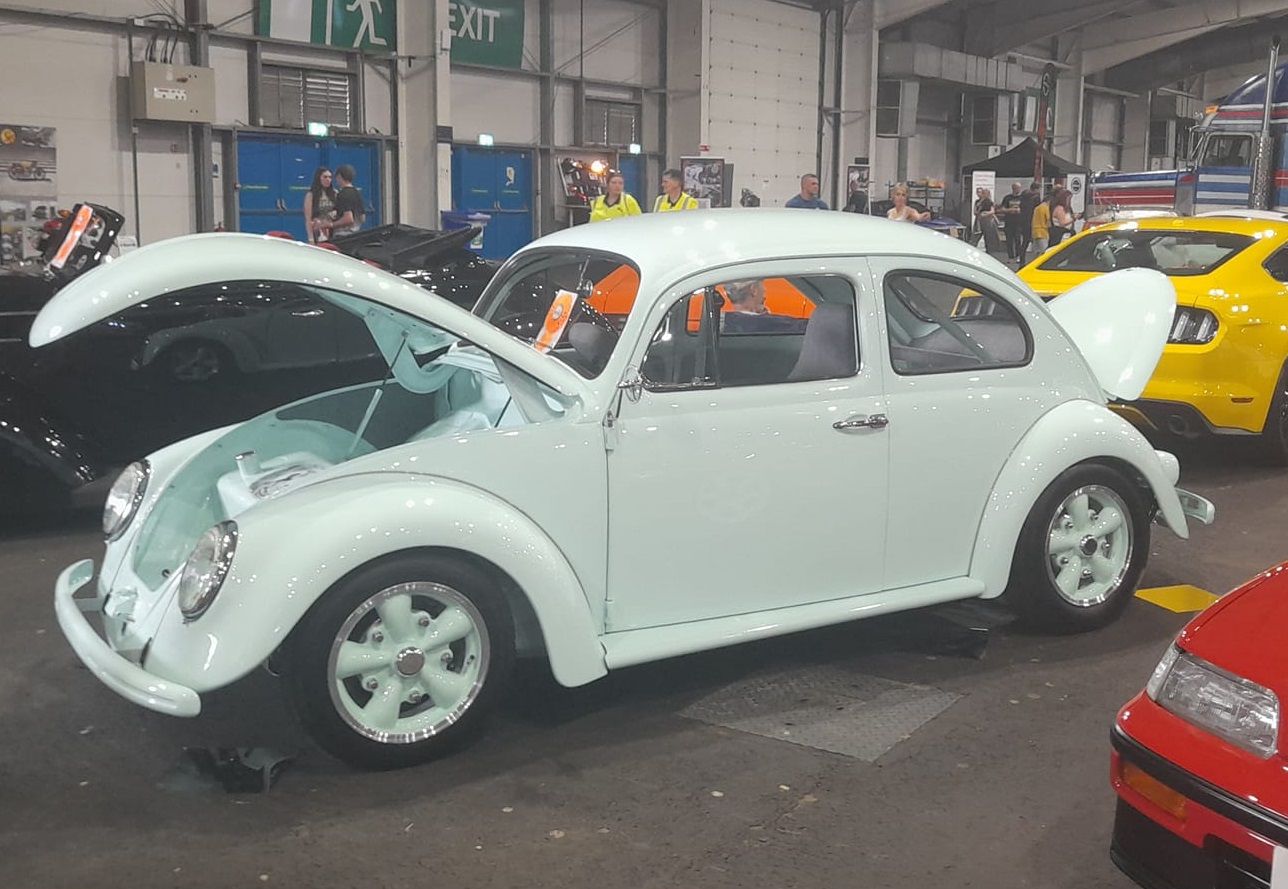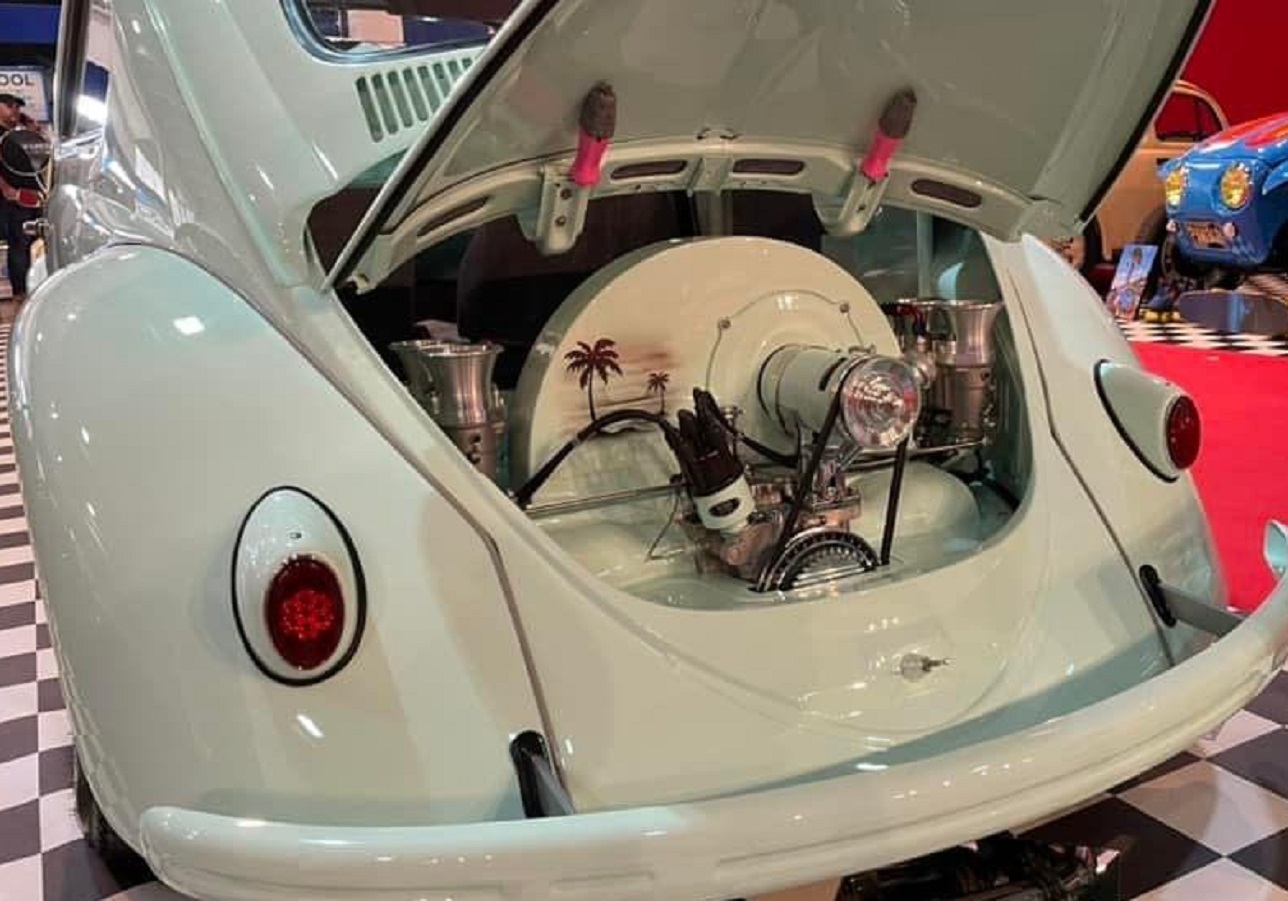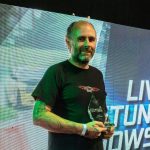 Best Bike
Suzuki Bandit
Owner: David Robertson
1998
1216cc T4 Turbo with Custom Paintwork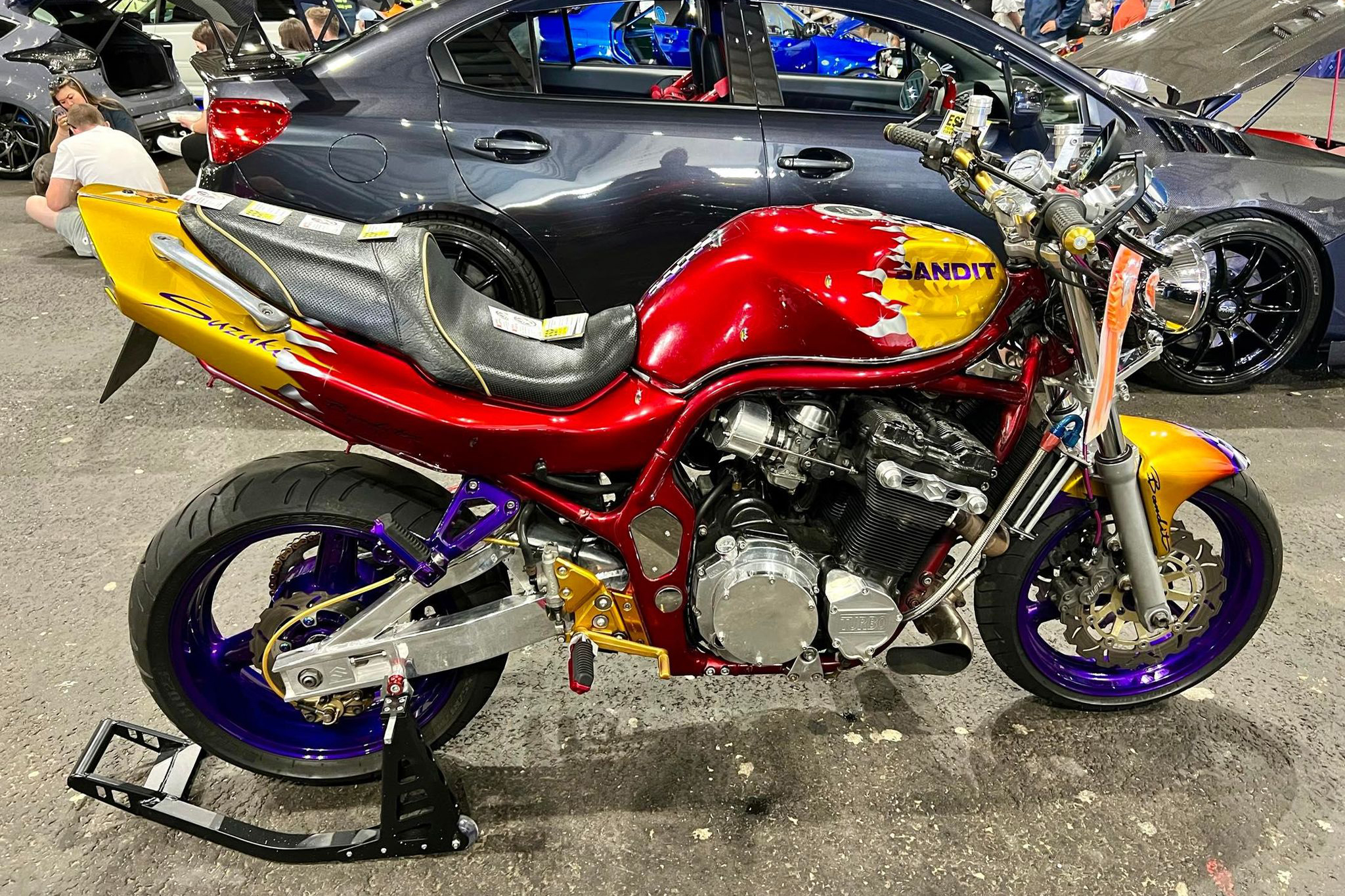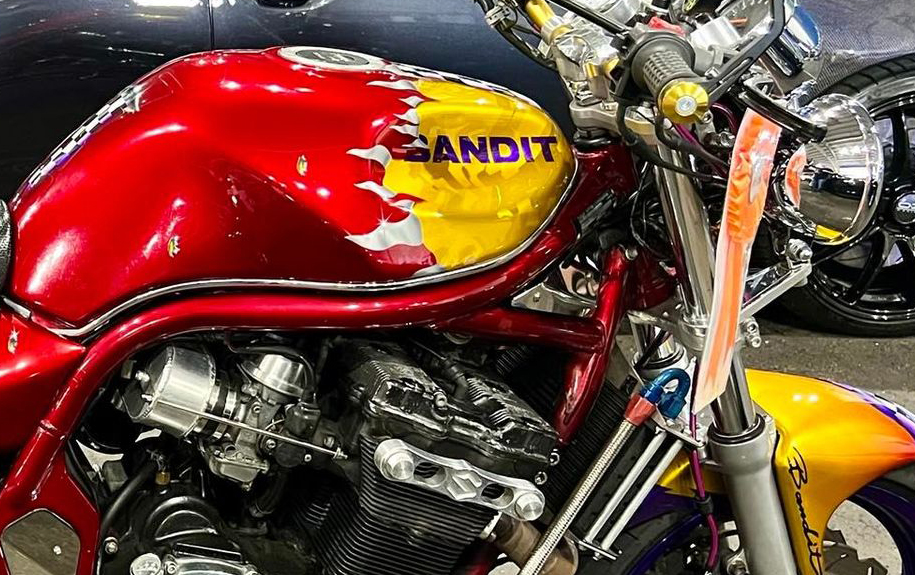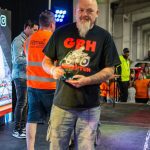 Best Club Stand 1st Place
Kleenscene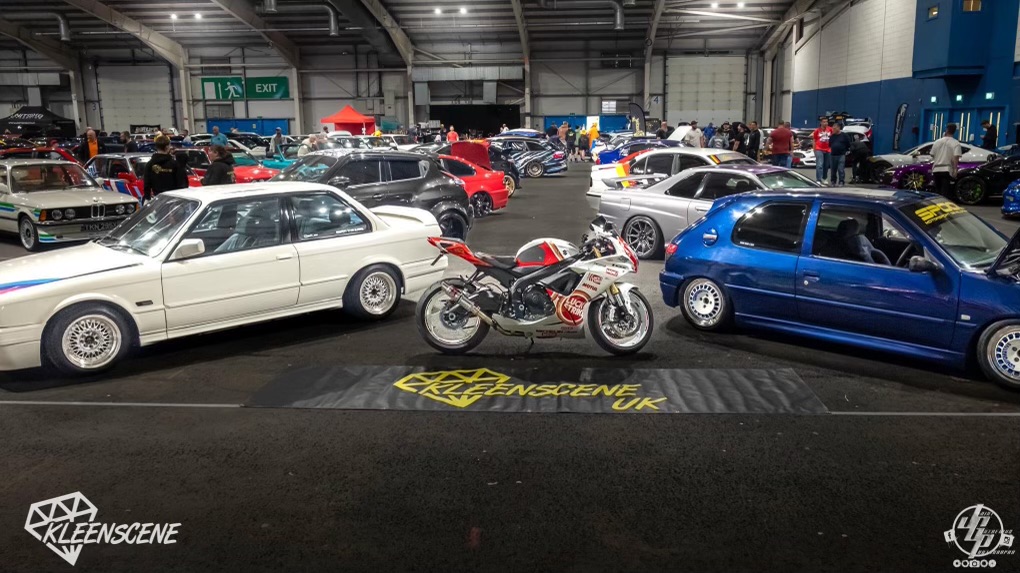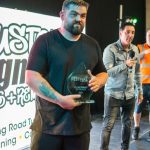 Best Club Stand 2nd Place
Scottish M Club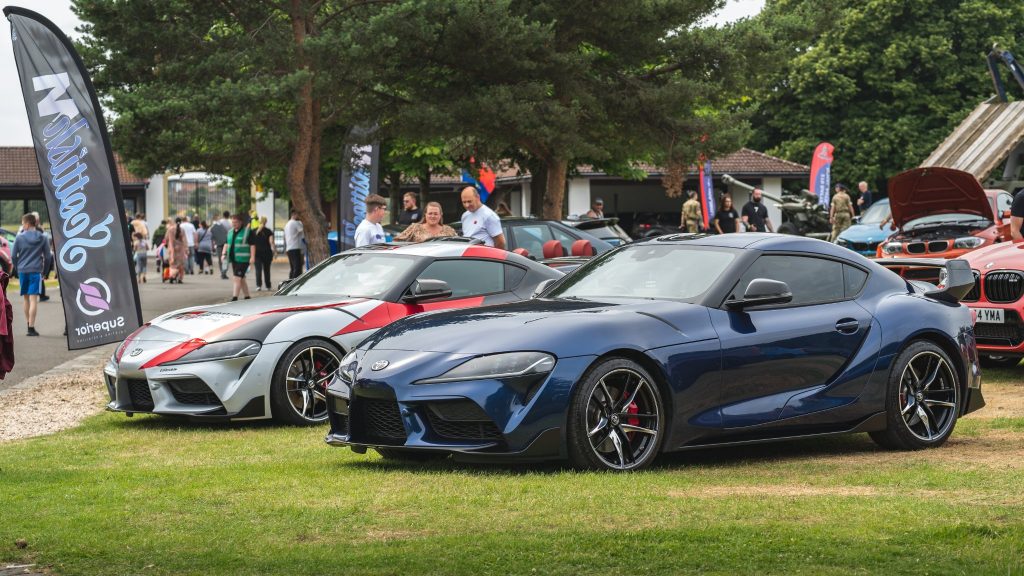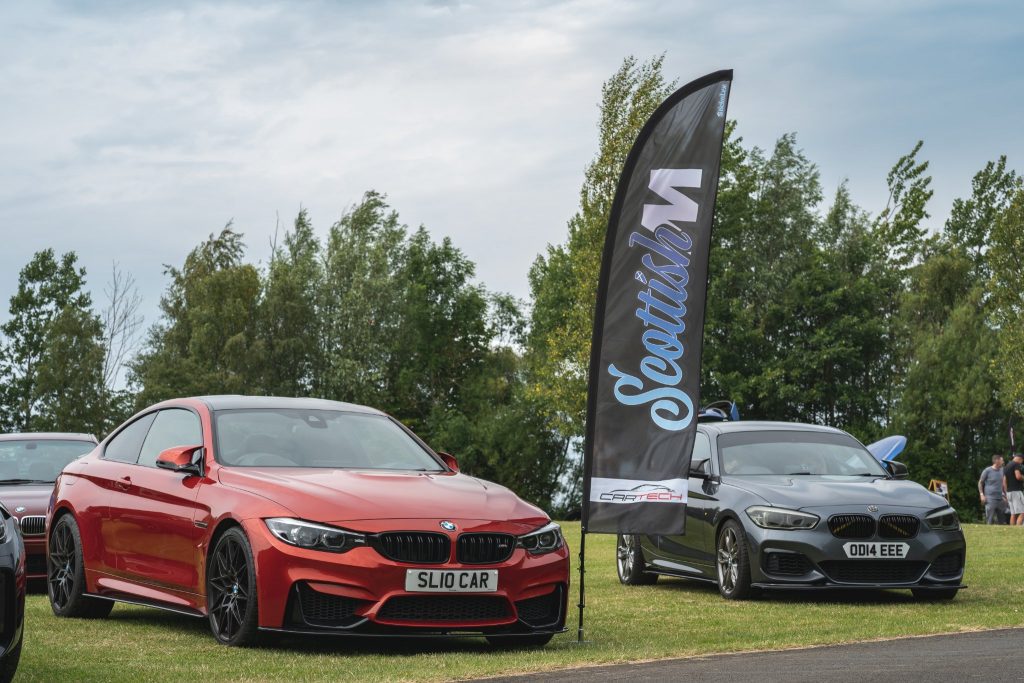 Best Club Stand 3rd Place
E30's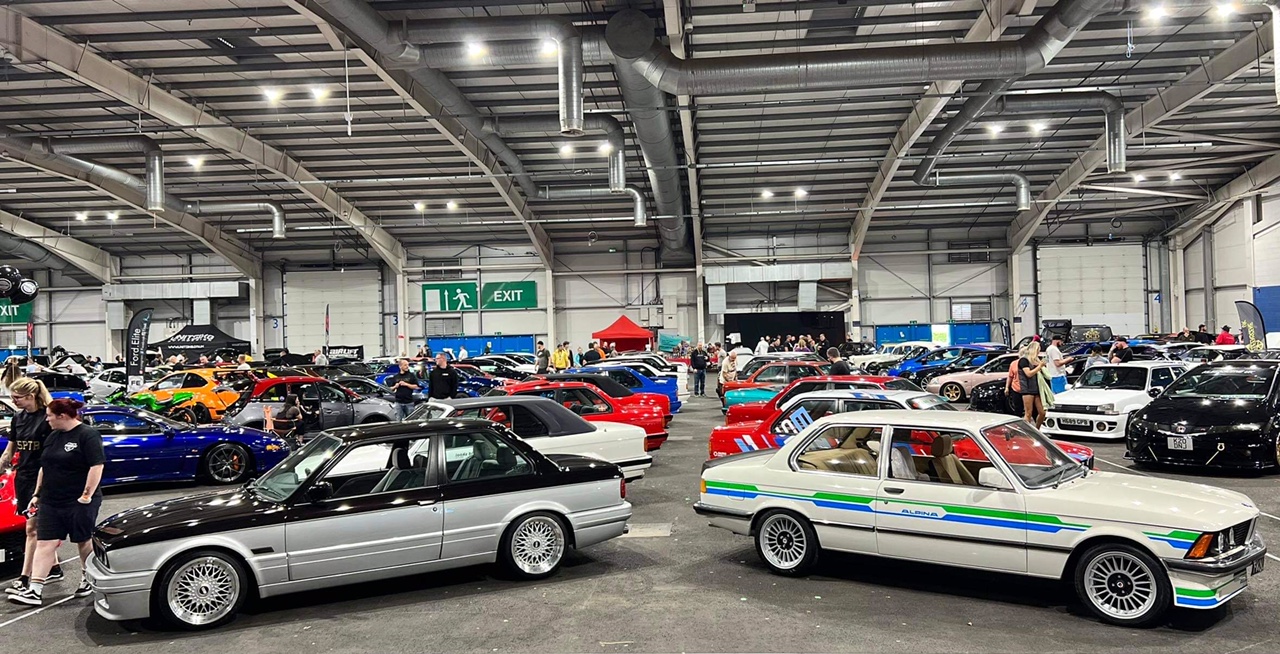 Best Wheels
Custom Rotiform Alloys
Owner: Chris Pellowe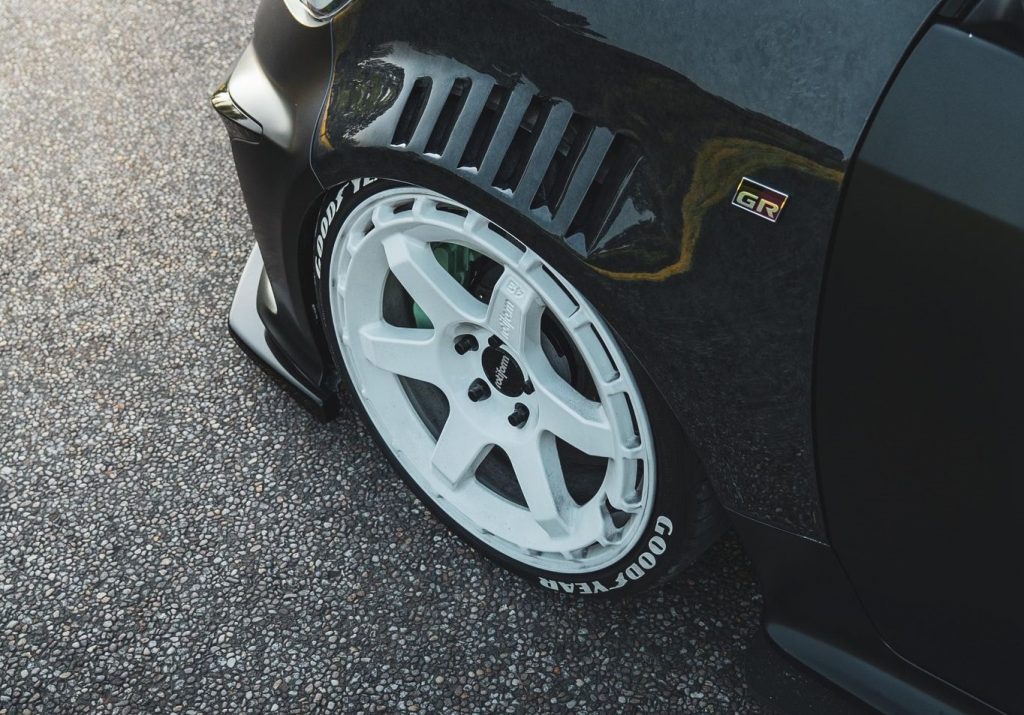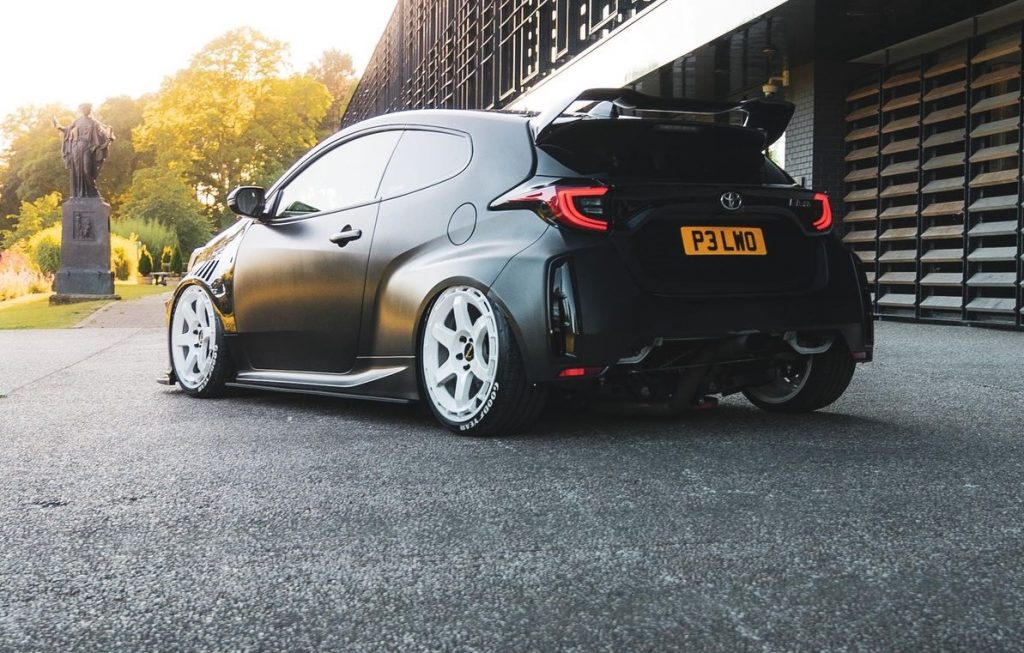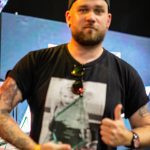 Best Stance
Honda Civic
Owner: Cameron Wright
1994 on Airlift Performance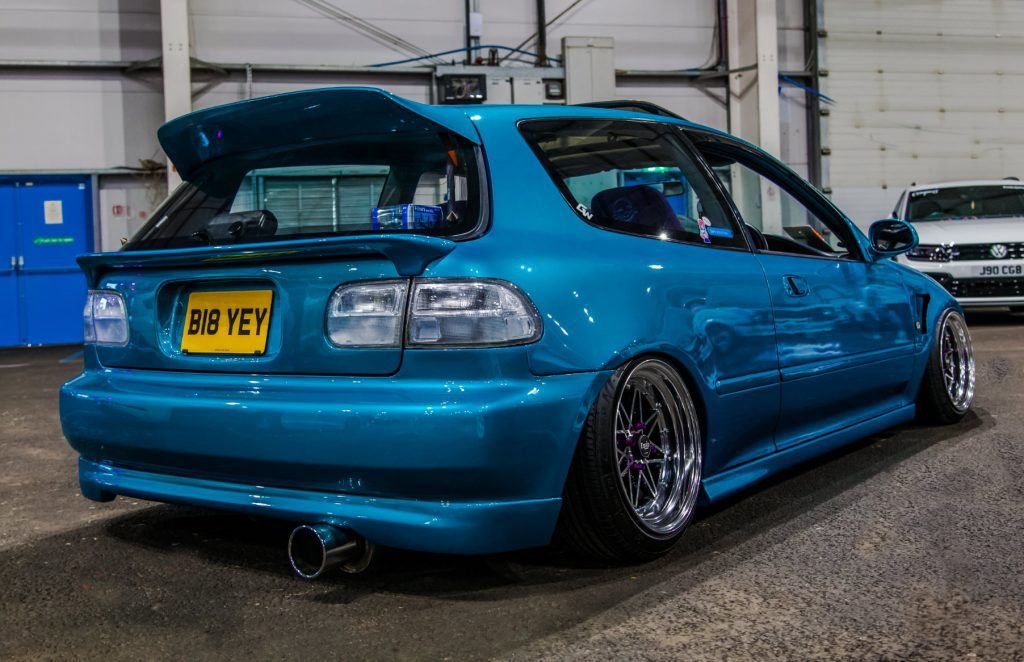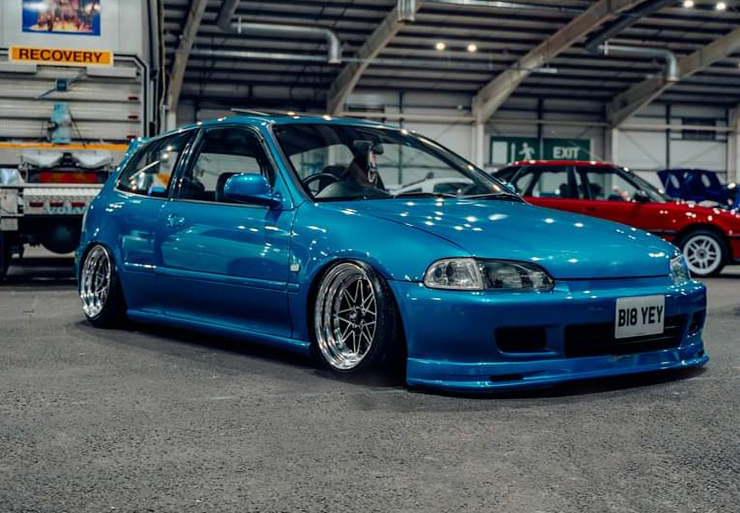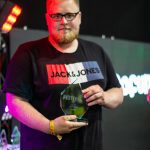 Best Install
Audi S3 Build
Owner: Martin Duncan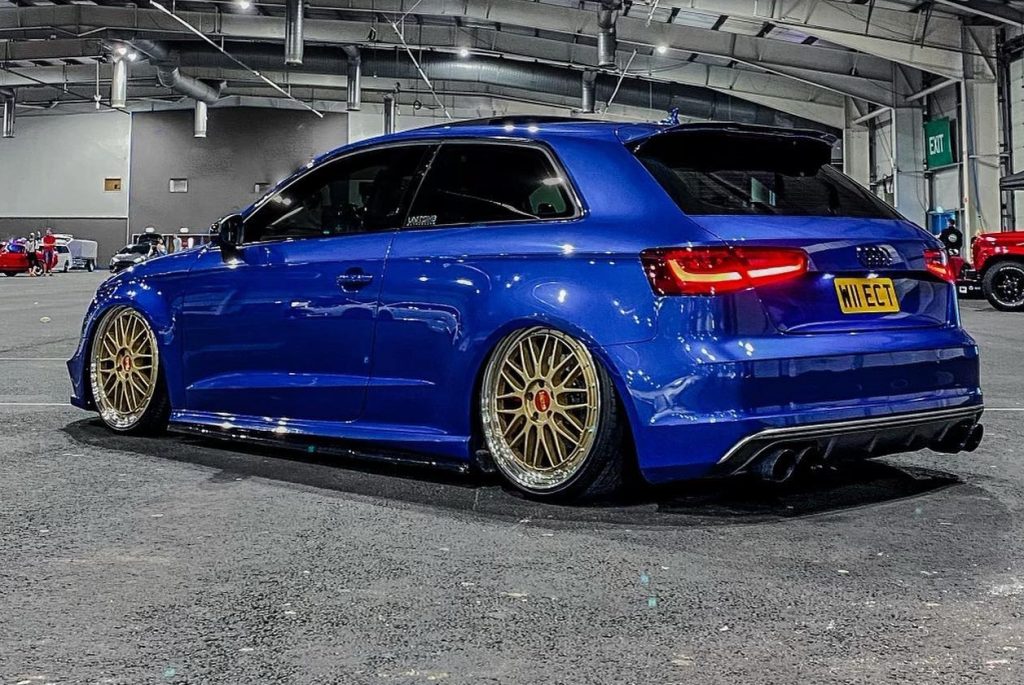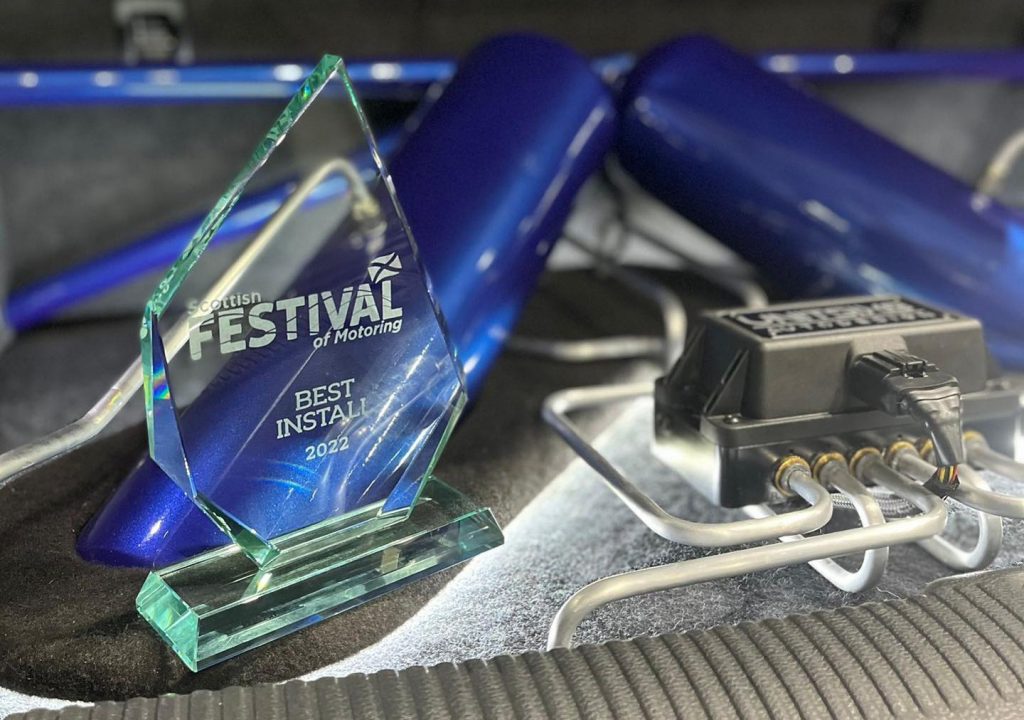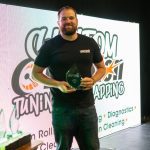 Show and Shine 1st Place
Ford Escort rs1800
1975
Owner: Gary Wilson
The car has had a restoration that has taken 10 years to get to a full concourse standard.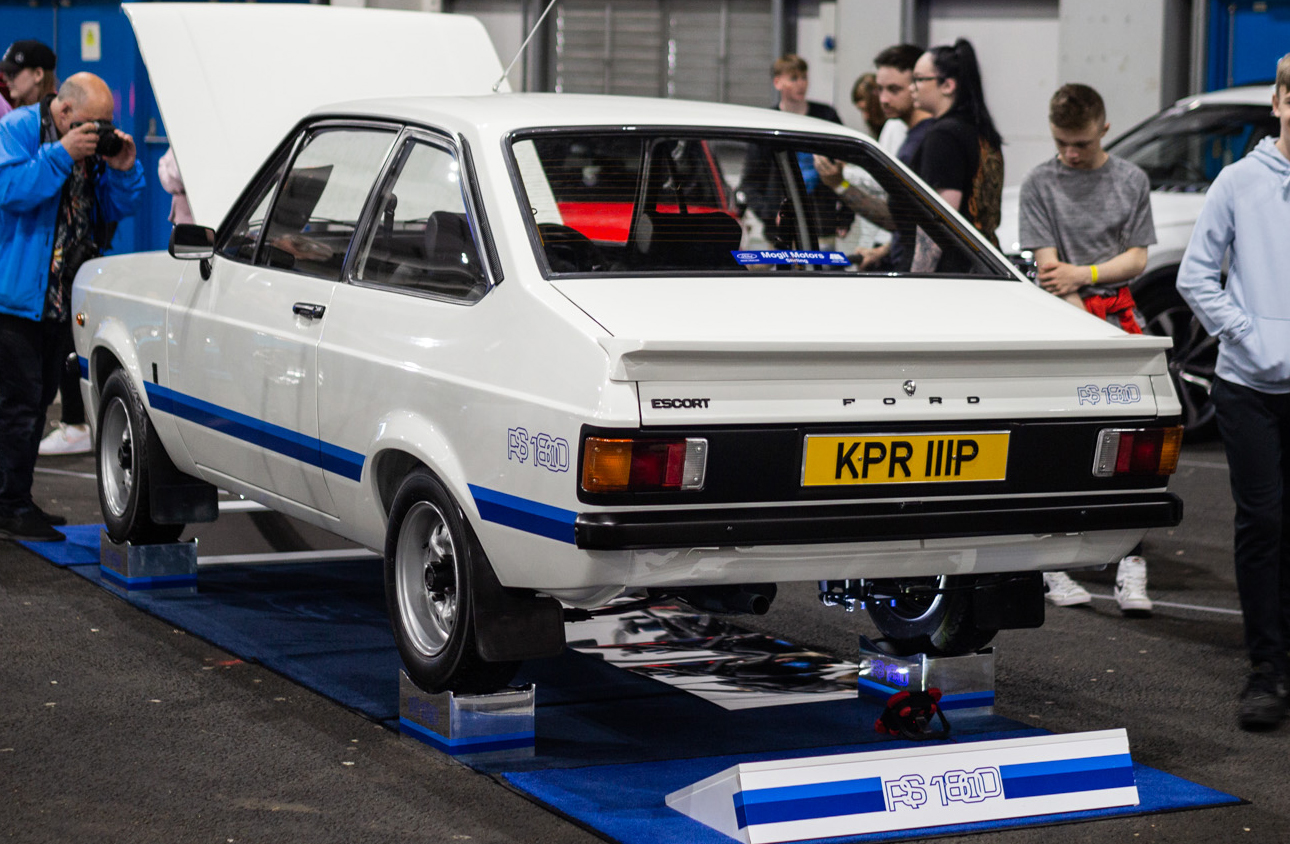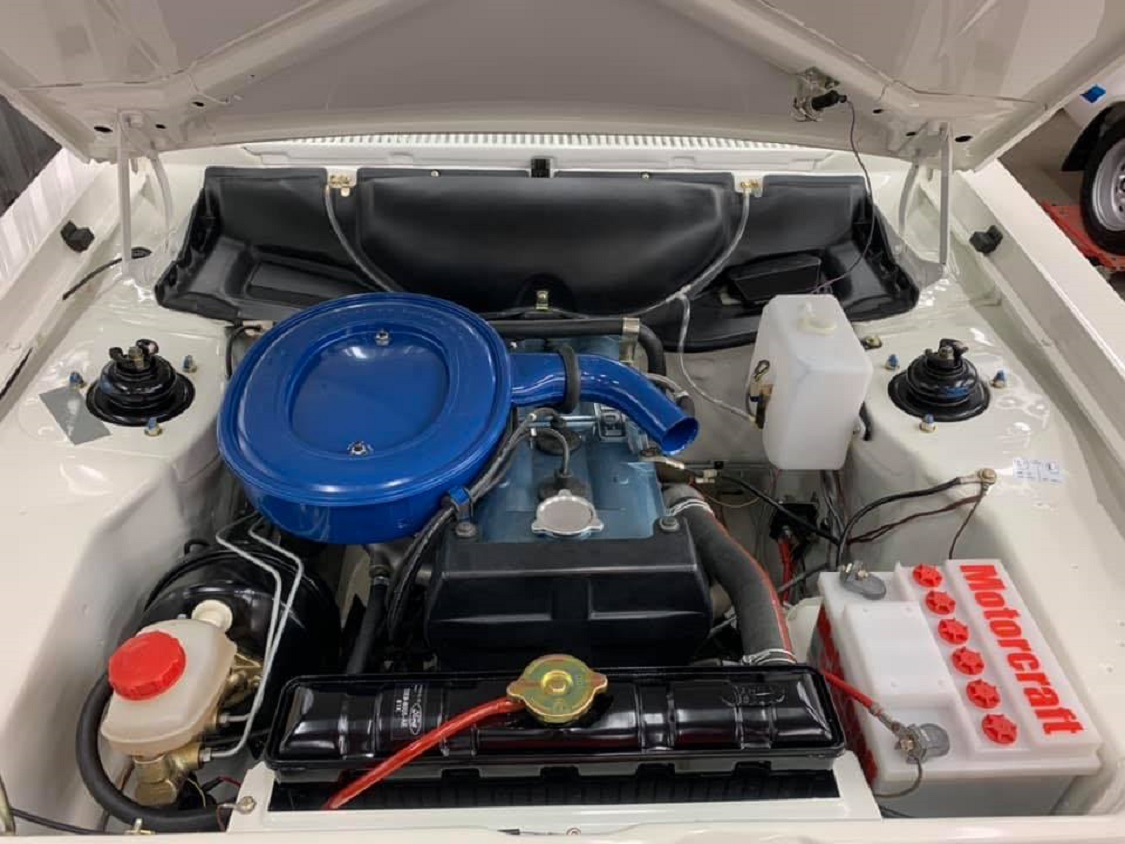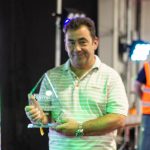 Show and Shine 2nd Place
BMW
325i Tech2 Sport, Silver.
Owner: Graham Toole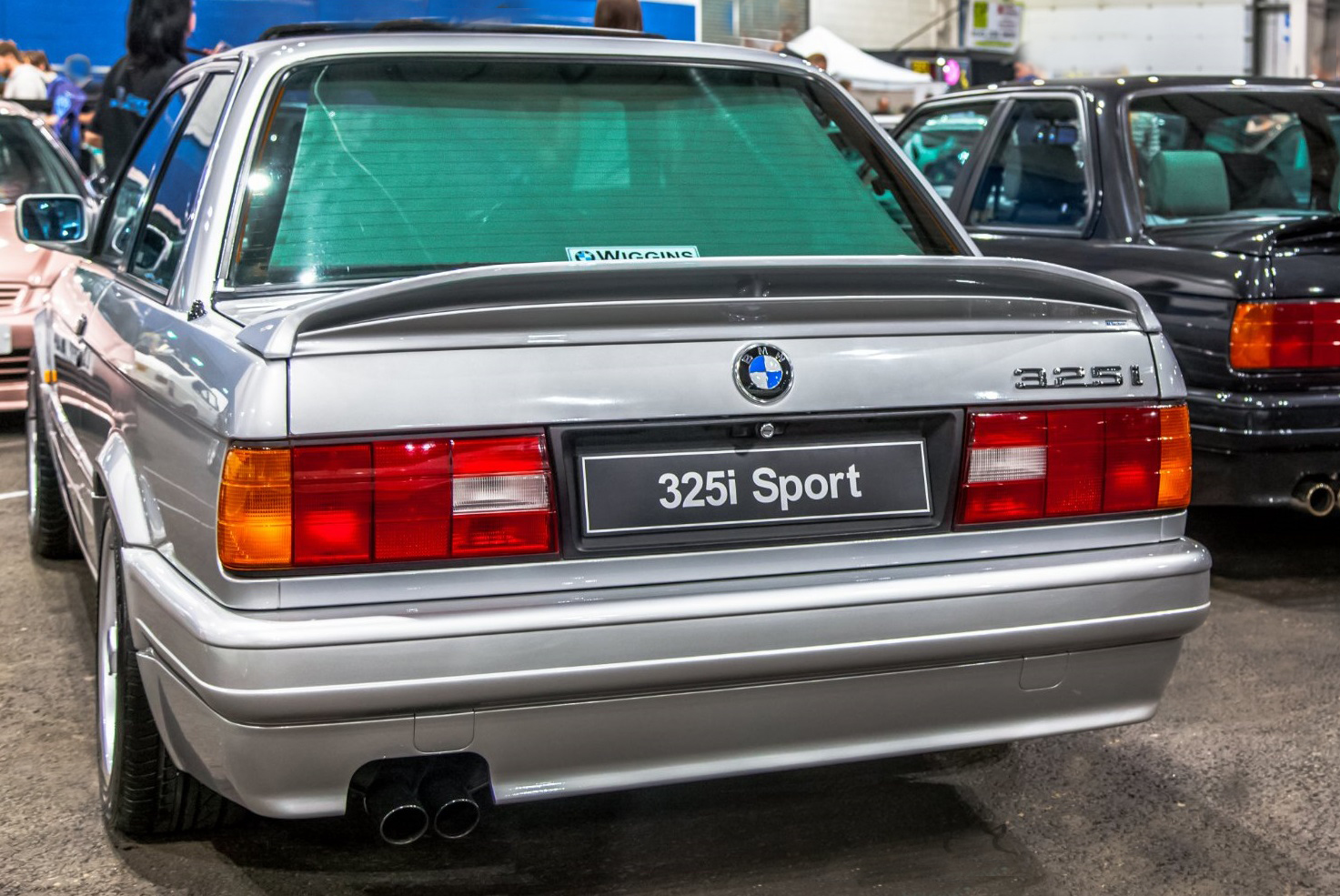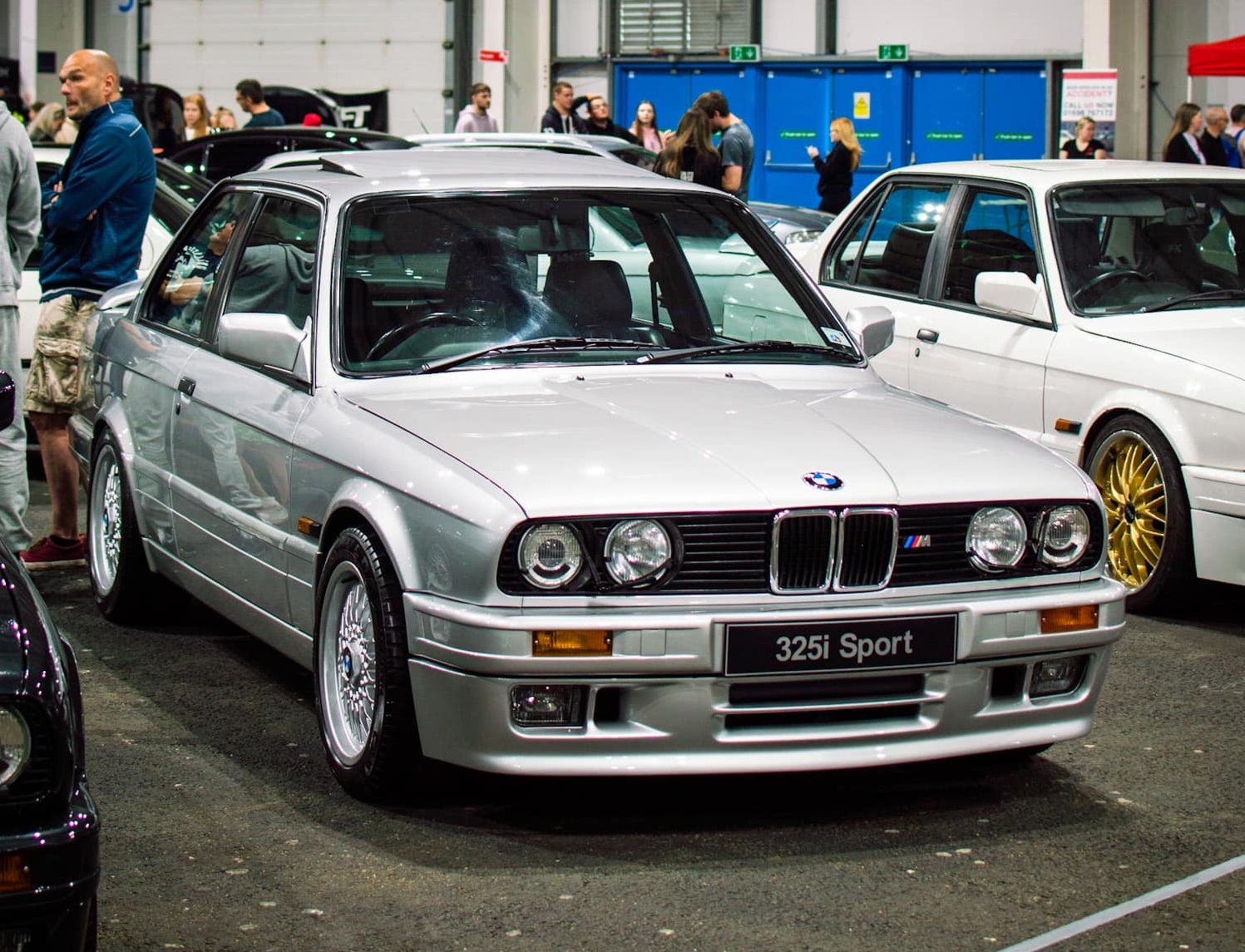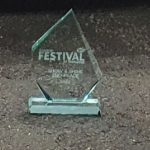 Show and Shine 3rd Place
Ford Cortina Mk1
1966
Owner: Jim Scott
The car is all standard and the interior is still the one fitted all them years ago!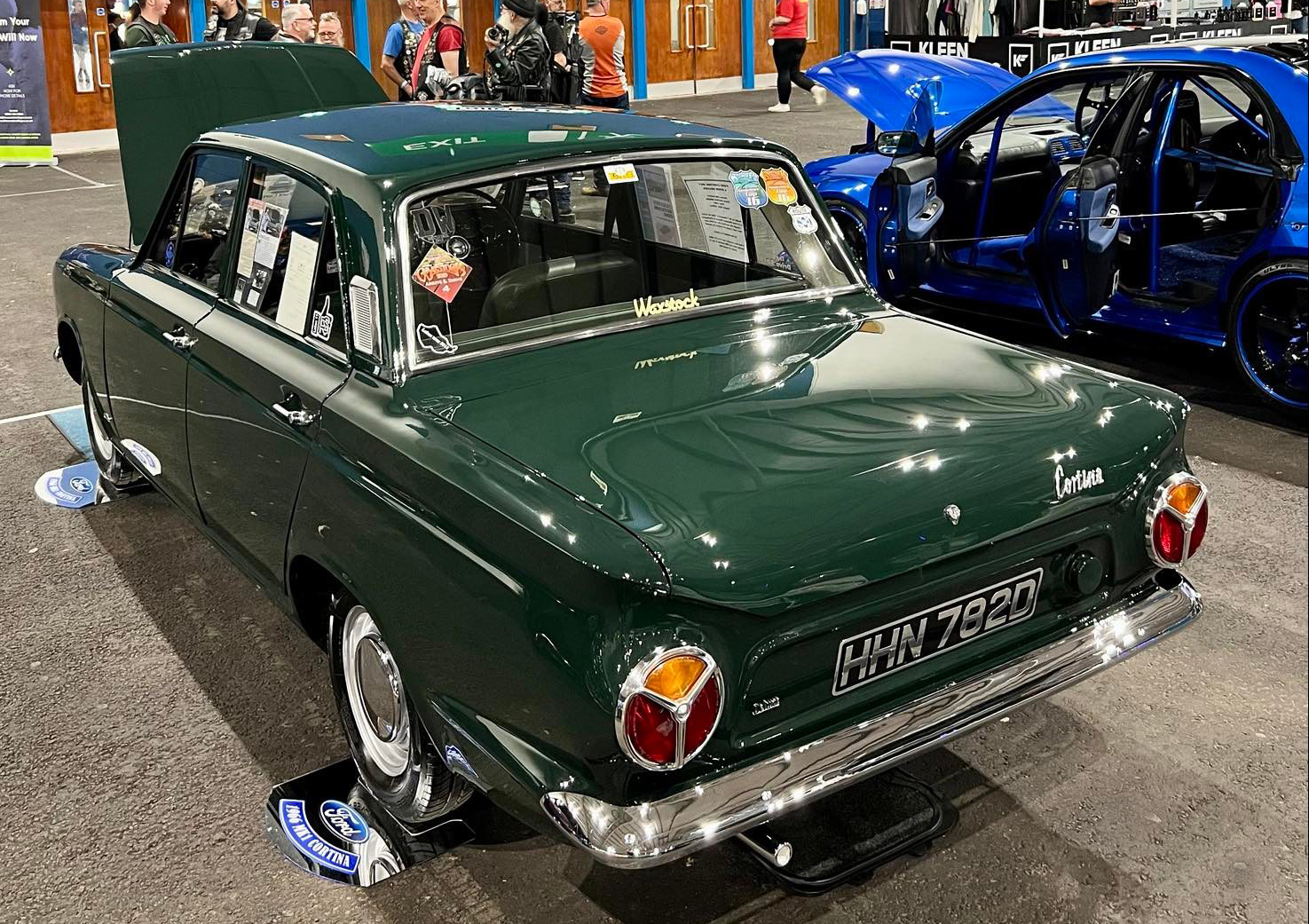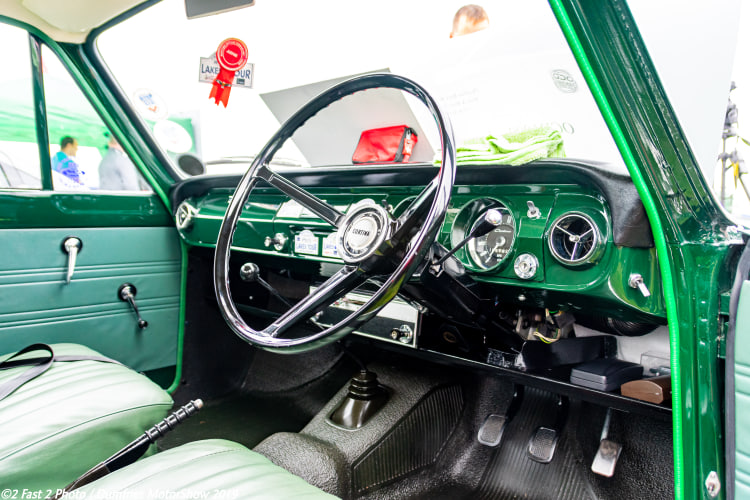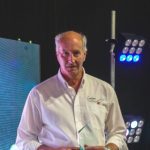 Best Pre 1985
Citroen DS21 Pallas
1967
Owner: Wullie Bennie
Semi-automatic. In the original shade of 'Gris Kandahar'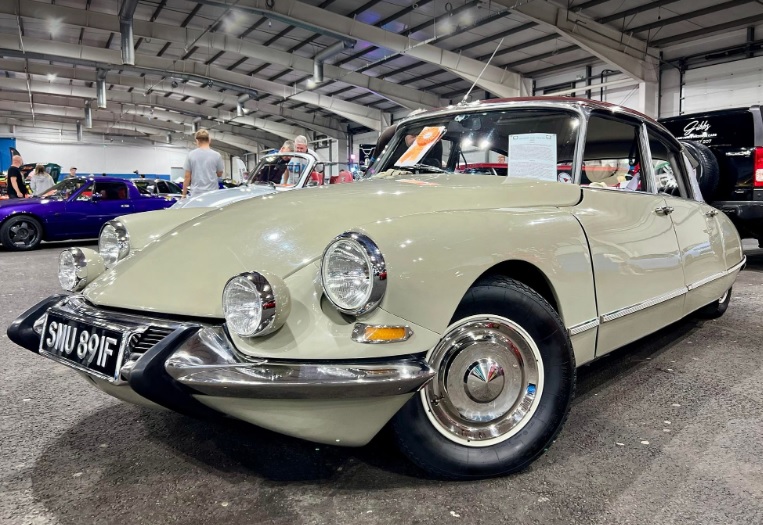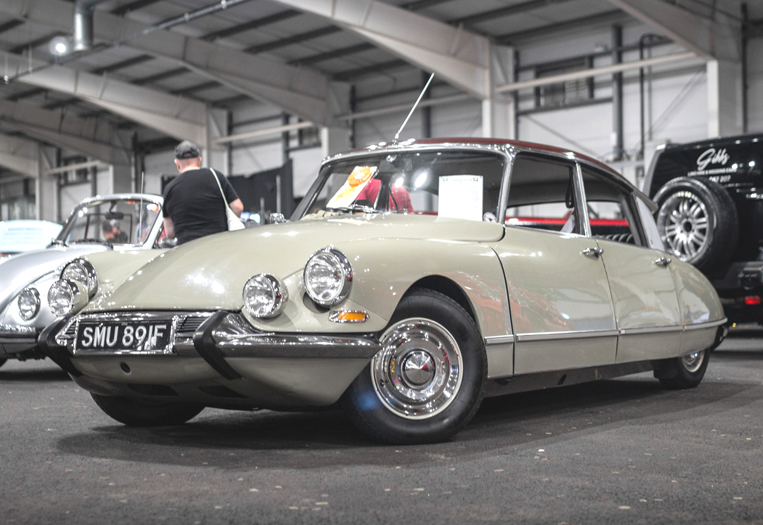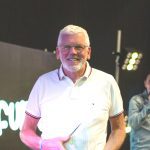 Best 1985 – 2000
BMW E28 520
1987
Owner: Dale Scott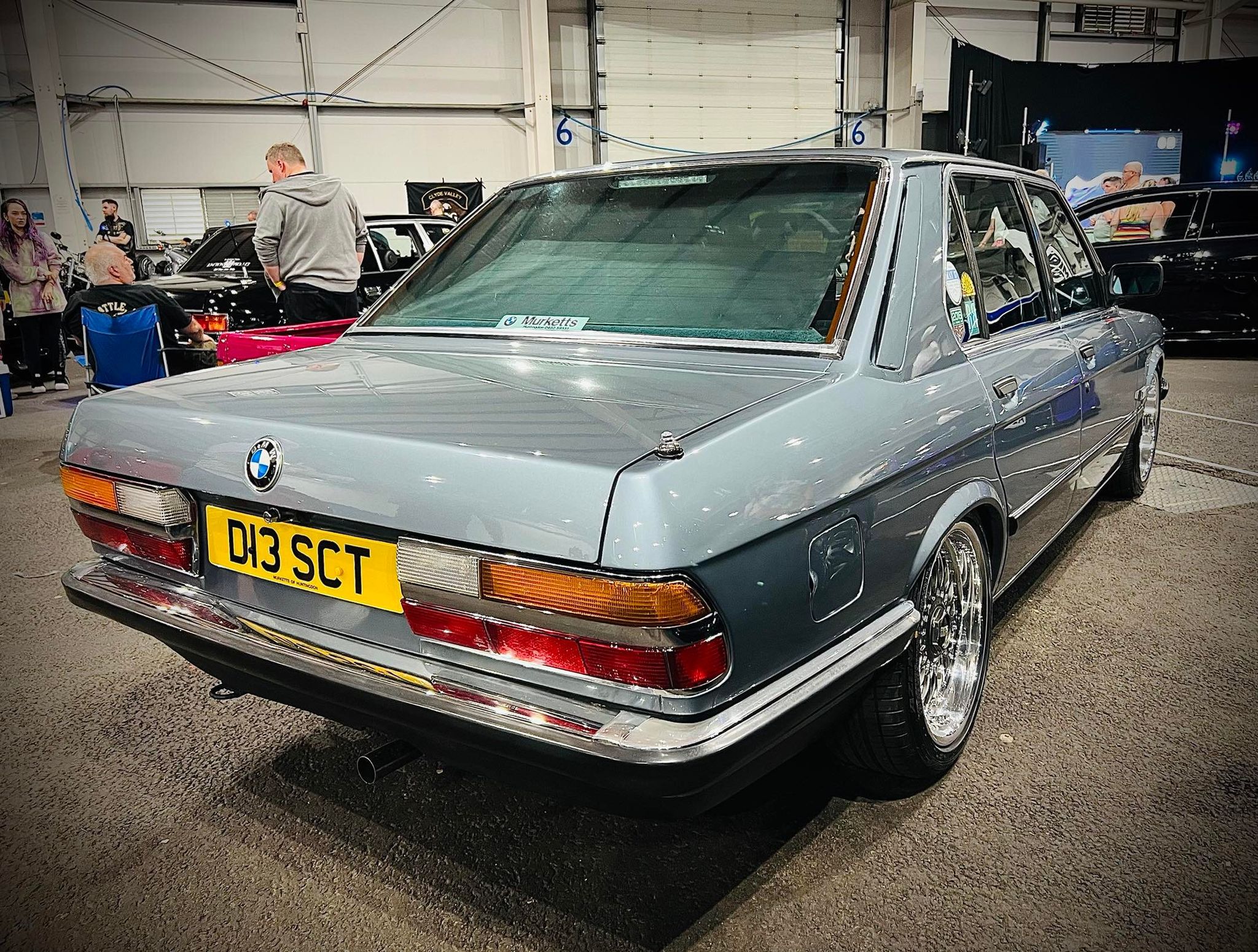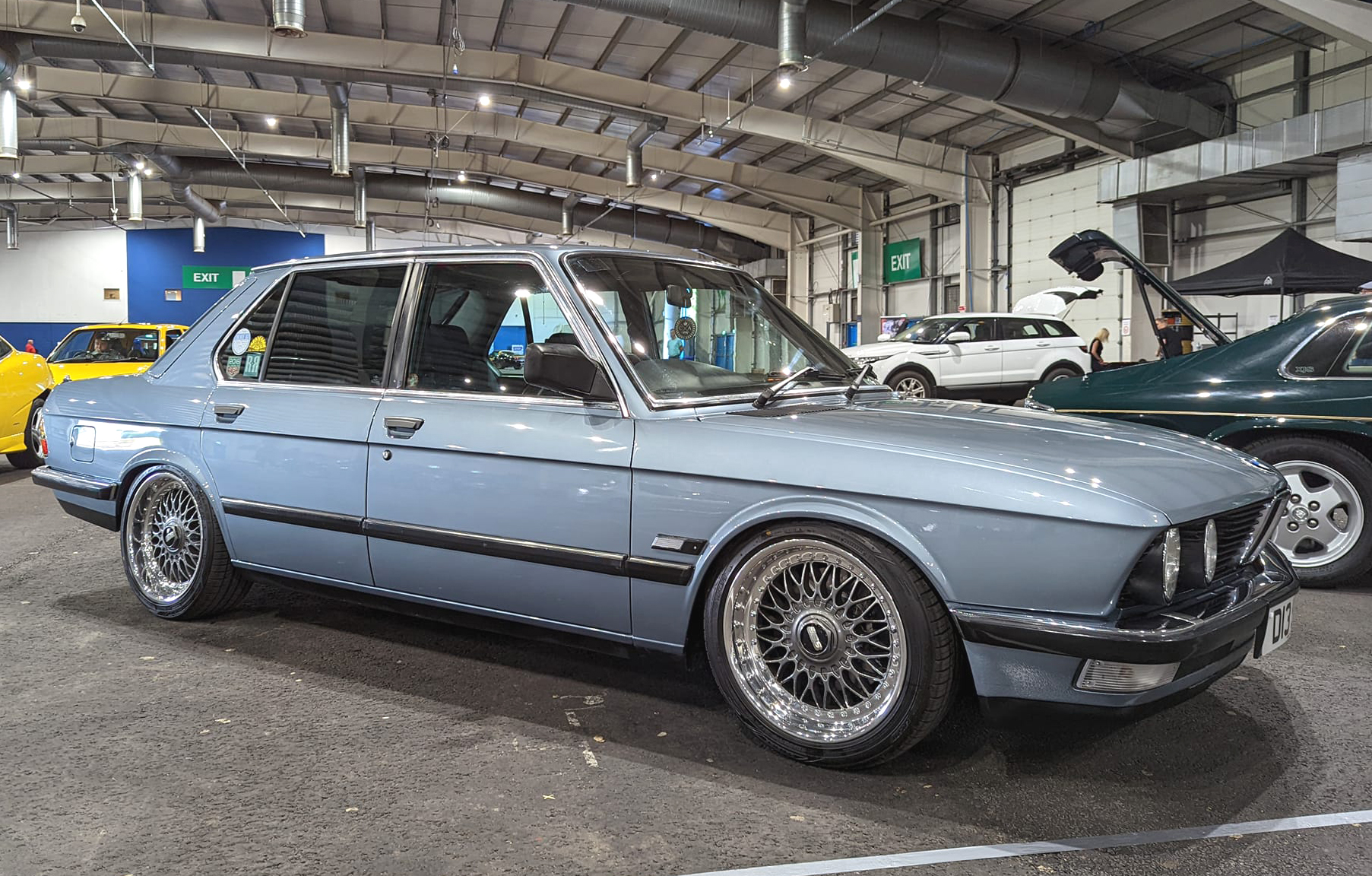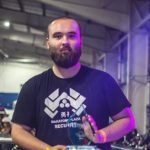 Club Challenge Winners
1st Place
Kleenscene
2nd Place
Modified Mizfitz
3rd Place
Modified Together
Absolute Bangers
Scottish Modified Car Club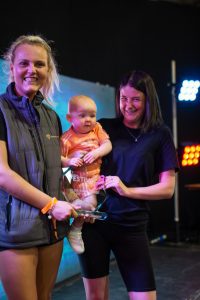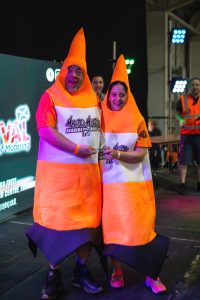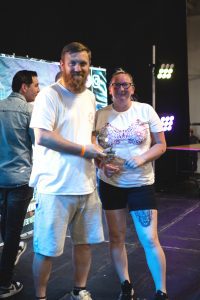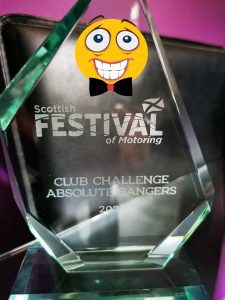 More Winners, Organisers Awards, Trade Stand winners etc….still to be added!!