Dyno Runs
Live Remap Demo with Ignition Garage and Clutch Centre
Also, Live Custom Exhaust Fitting  Demo
Book your car on the Dyno Run with a chance to win £100  from one of the competition categories below.
Competition Categories
Highest BHP Pull on the day
Loudest Car of the day
Best looking car of the day
Entry Price for  Dyno Run is £50 this also includes a Free Engine Carbon Clean.
To book your slot just call Ignition on 01236 422555
Spaces Limited to 50 Vehicles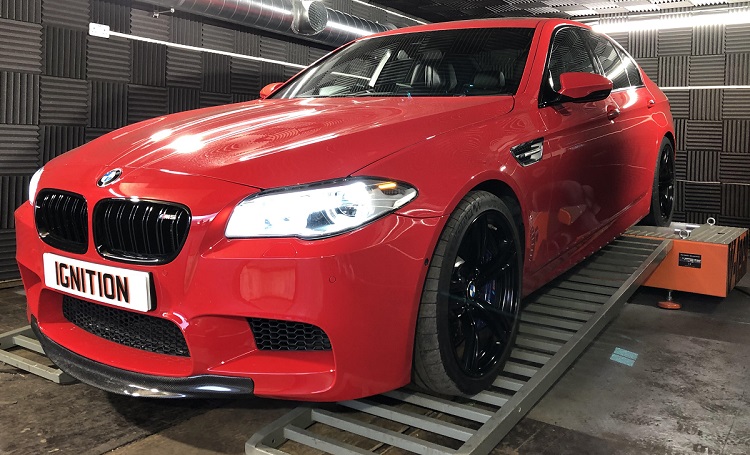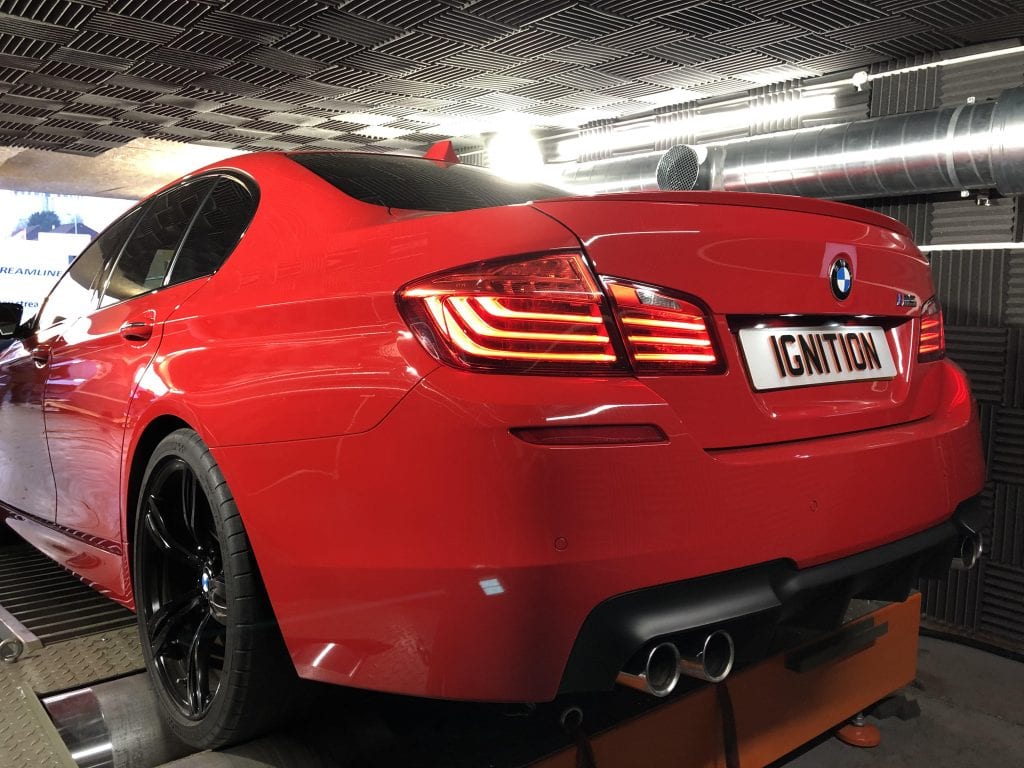 Steve Colley
Steve Colley's aptly named 'Showtime' exhibition sees him tackle a testing obstacle course reminiscent of a trials stage.
Calling on all the skills which saw him amass thirty-plus trials titles over the course of his career, including a hat-trick of British Solo Trials Championships, Colley jumps, drops and tricks his way around the arena in true freestyle fashion. Steve last performed at Ingliston over 10 years ago!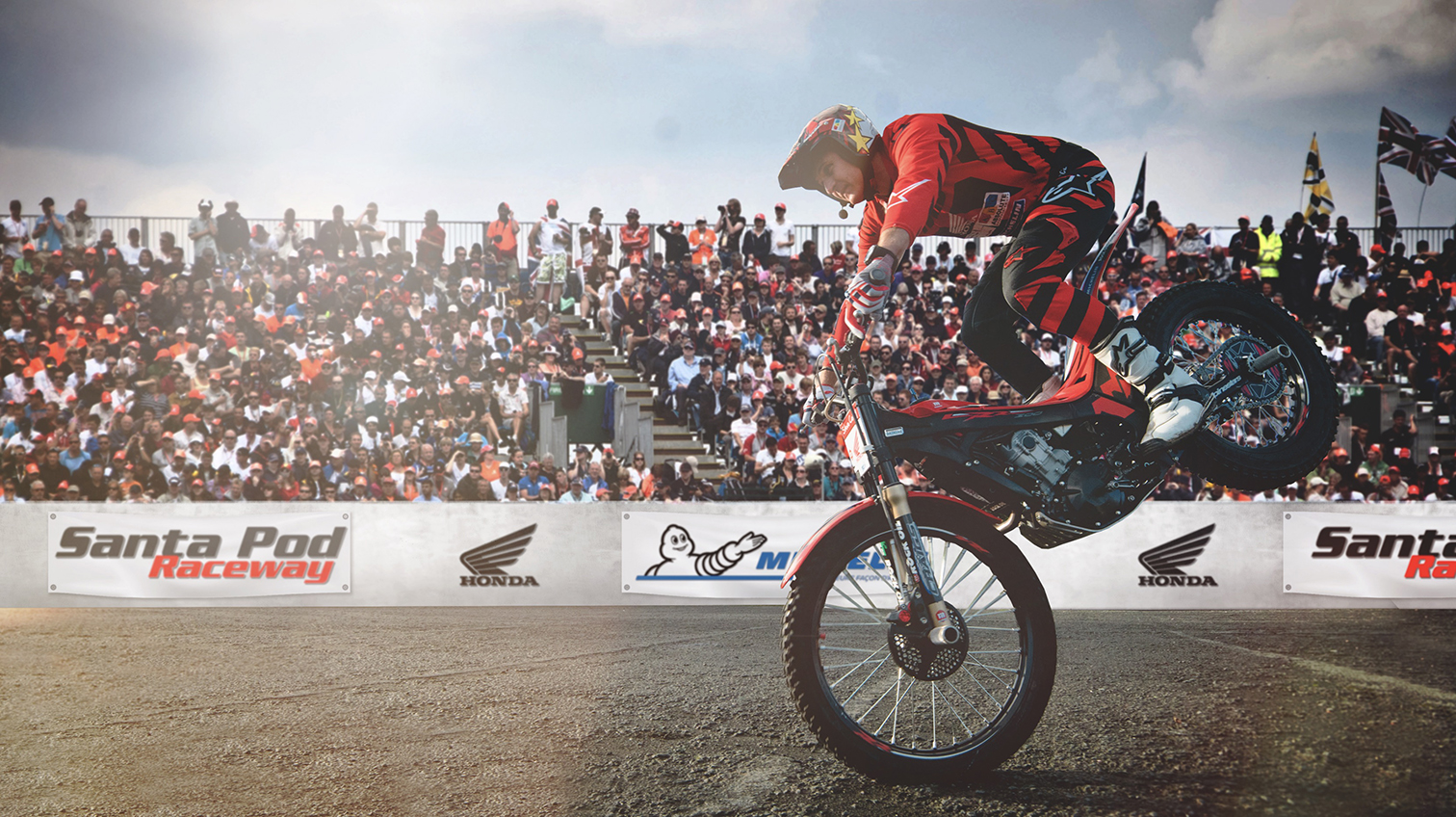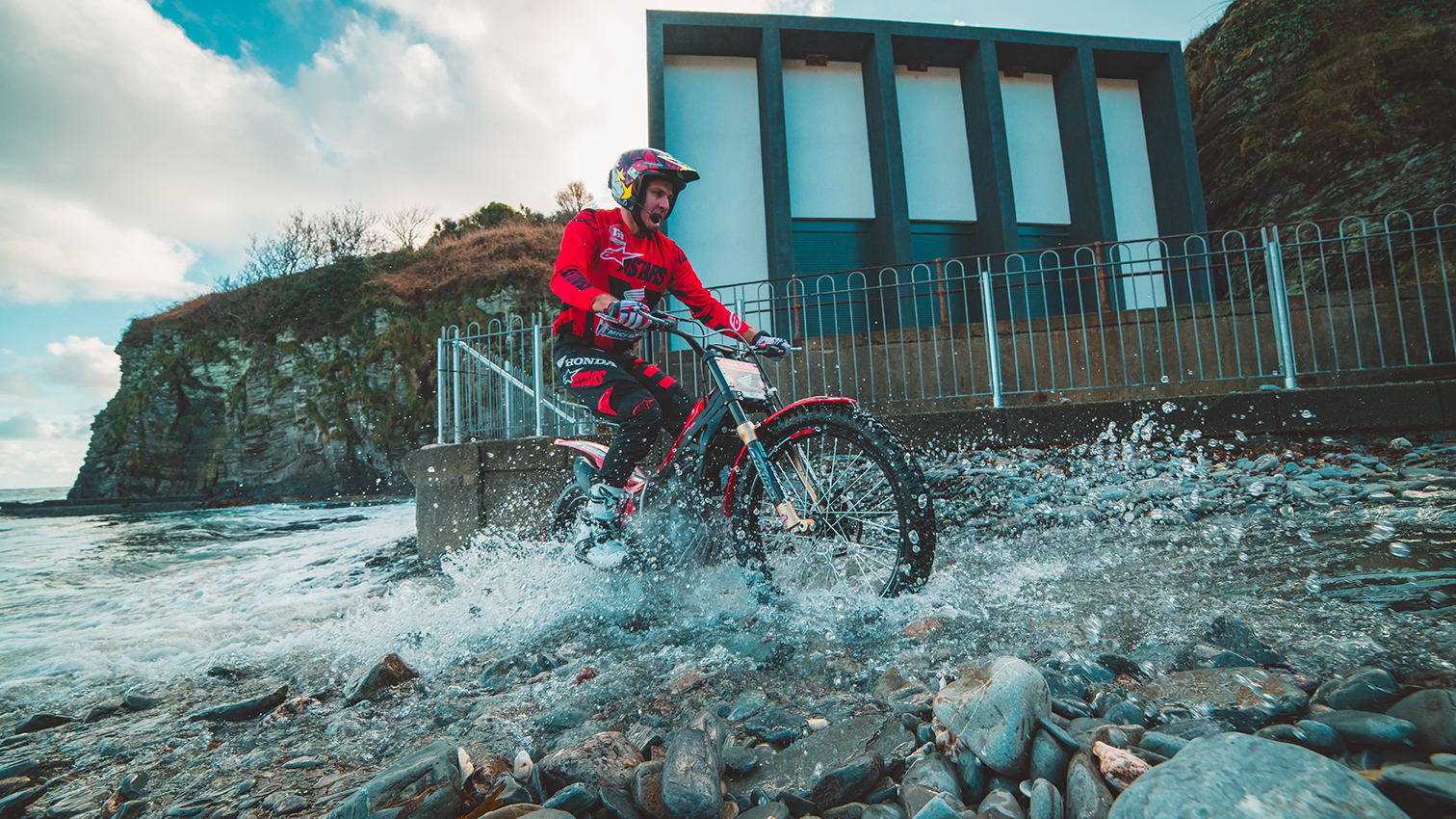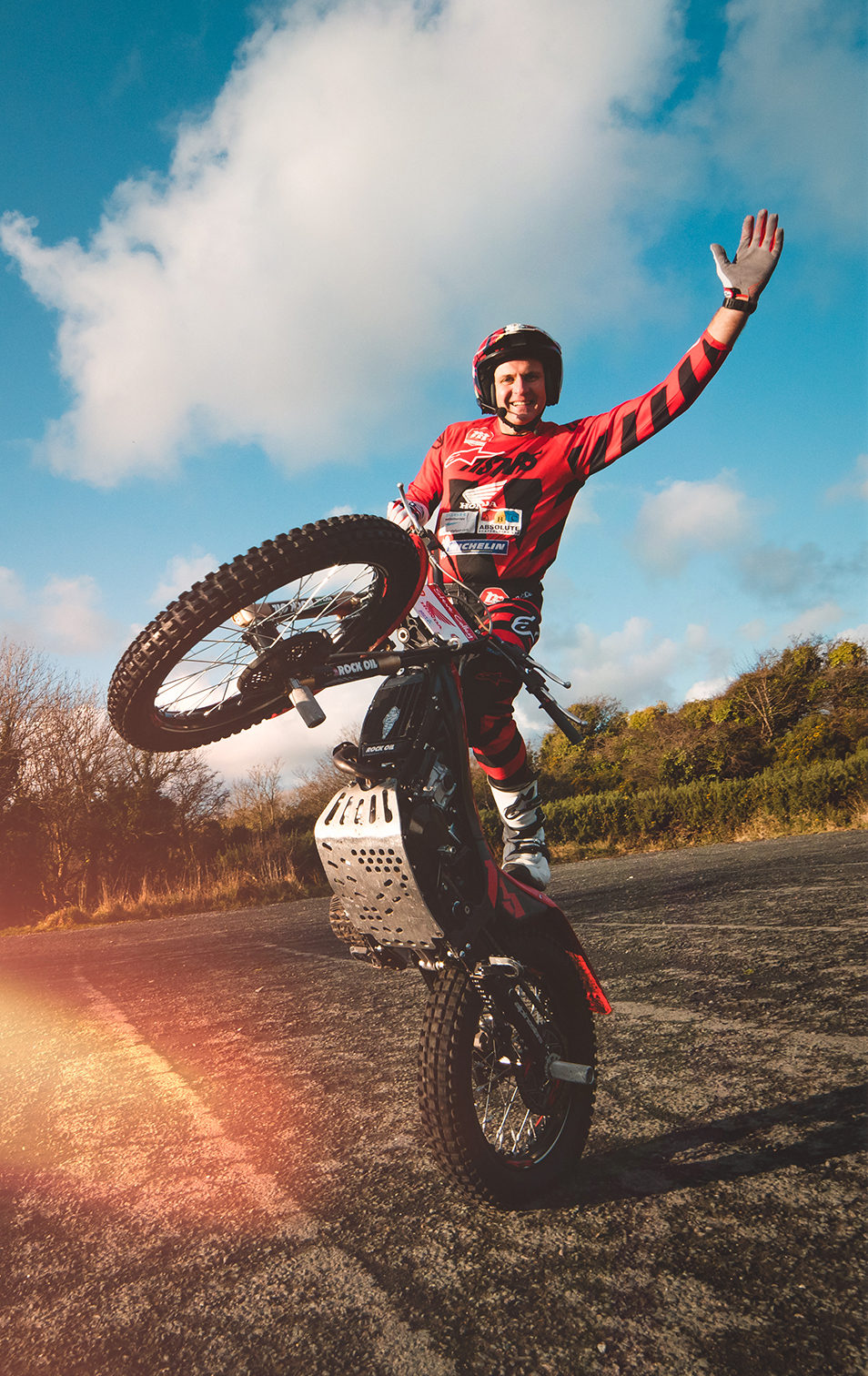 Myles Moir
British Drift Championship driver, Myles Moir will be showing us the ins and outs of competition drifting.
He'll be showing off his skills in his purpose built Foz Sport Alloys BMW Compact drift car.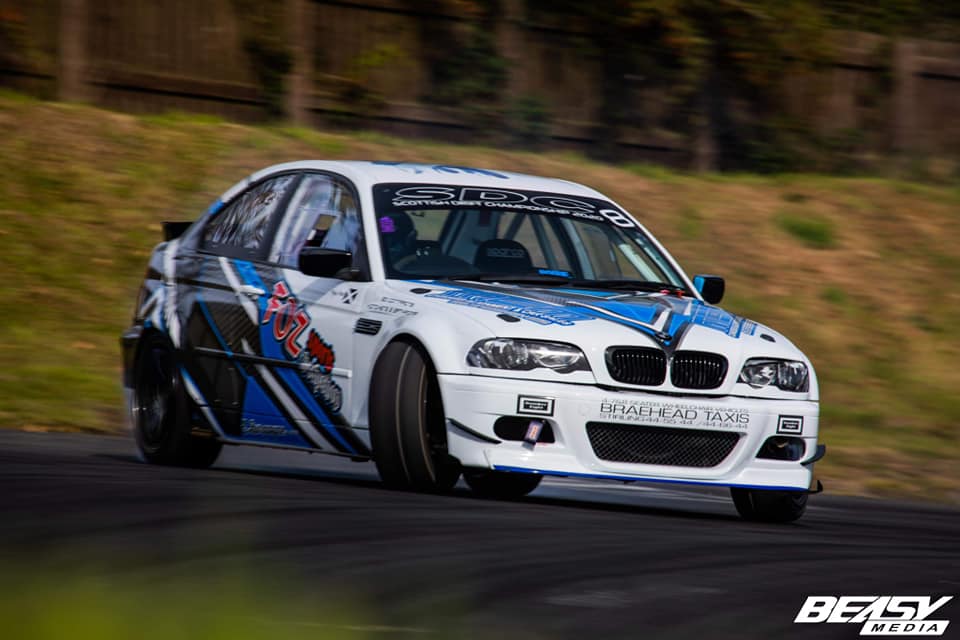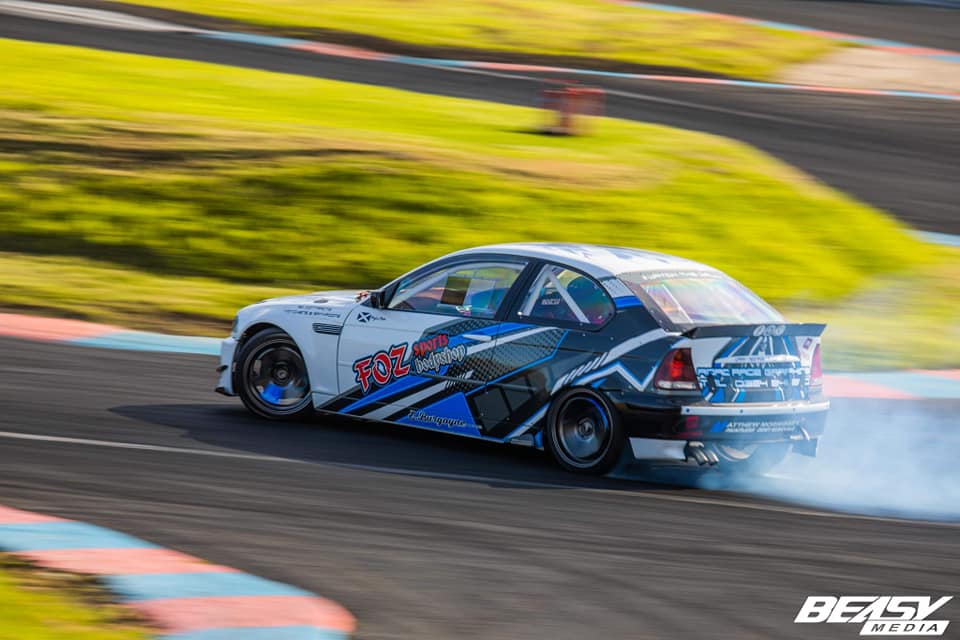 The Clan
Stunt Cyclists  are set to wow the crowds at The Scottish Festival of Motoring.
The stars of Scotland's cycling community have appeared to over 250,000 people live in the flesh, over 1 million on television and tens of millions with their crazy online videos, and now their stunts are to be acted out live for audiences attending the festival.

Expect to see bikes flying over your heads, doing amazingly skilful tricks, big drops, leaping gaps and even riding over each other!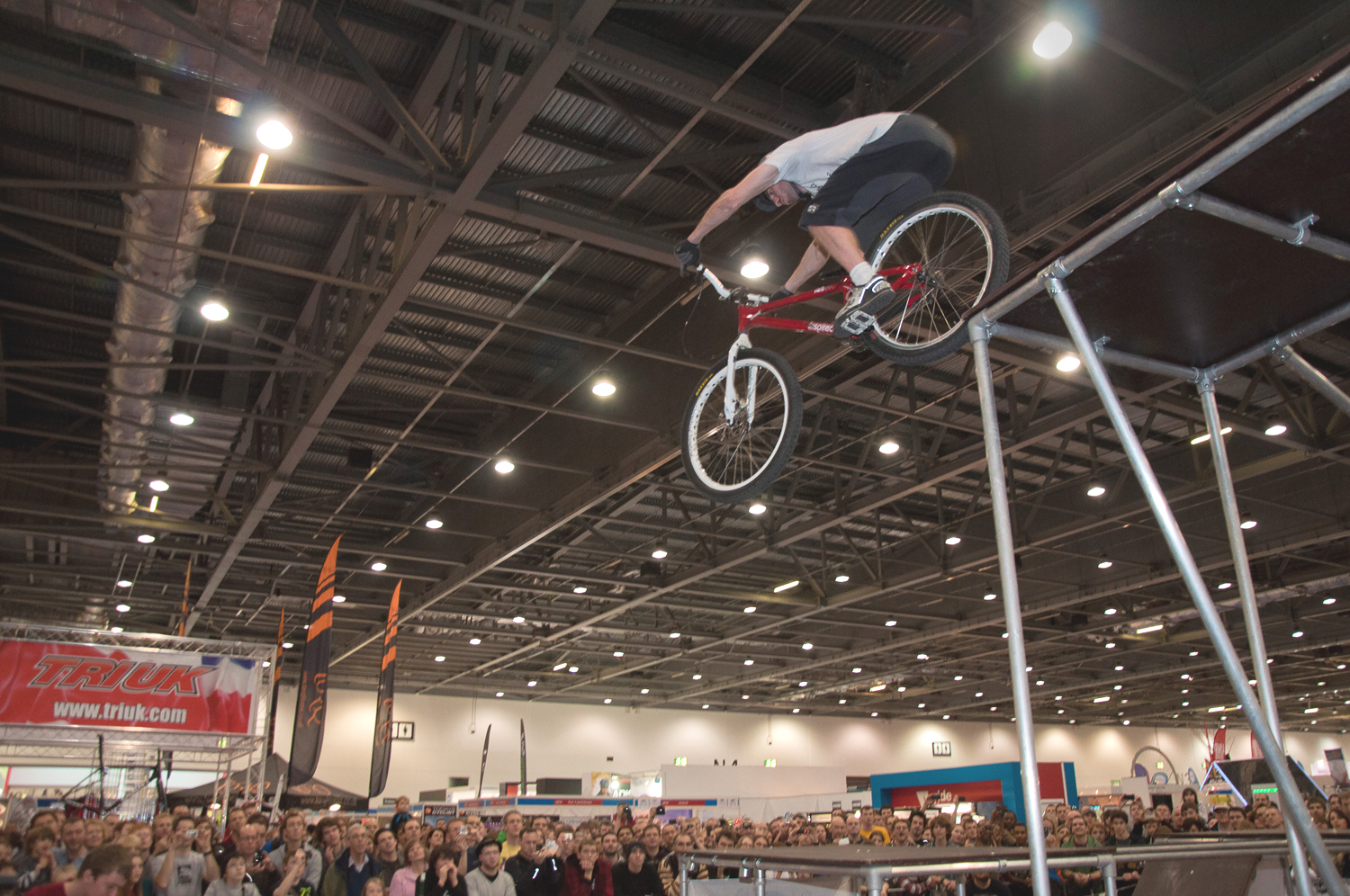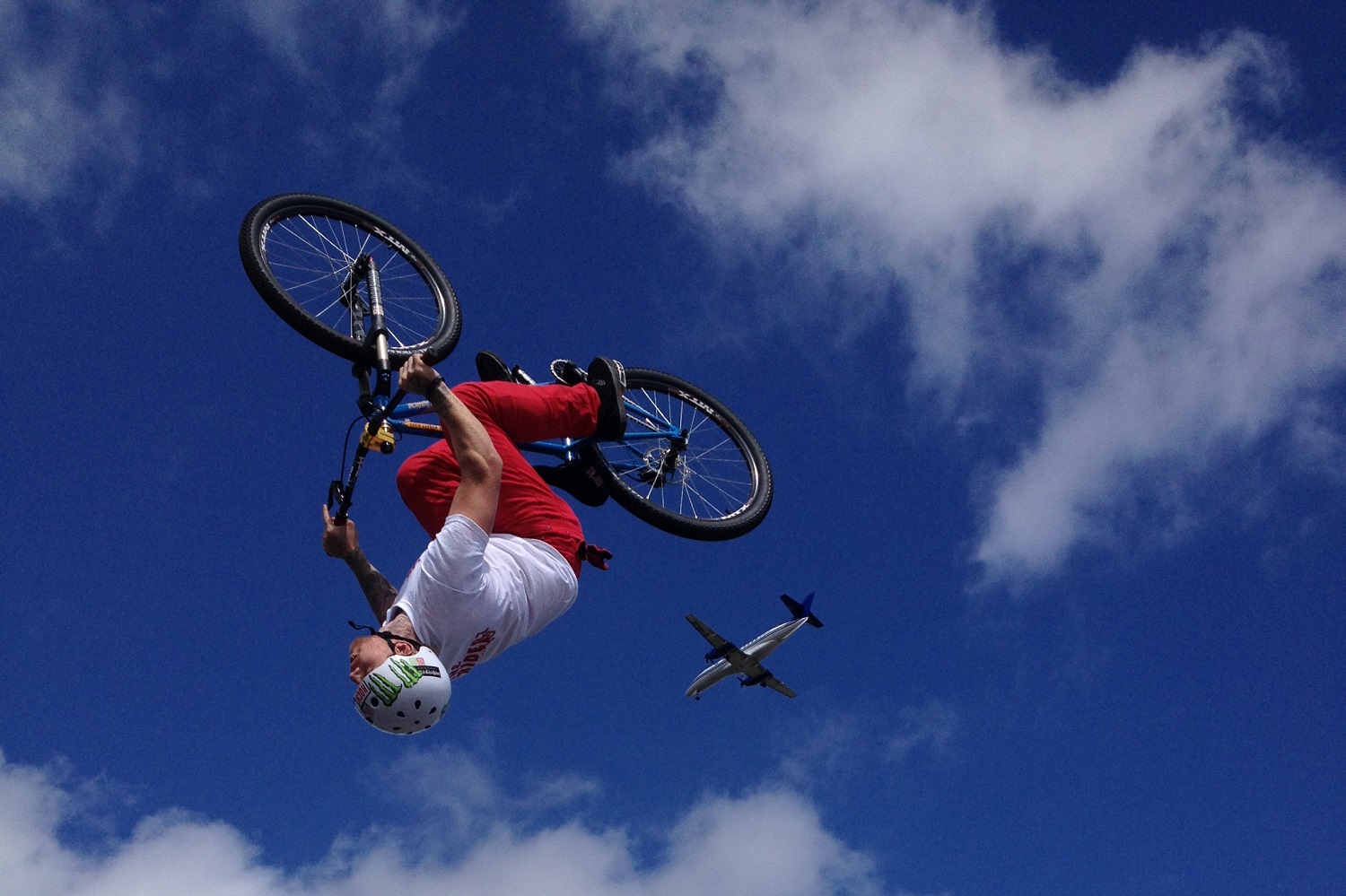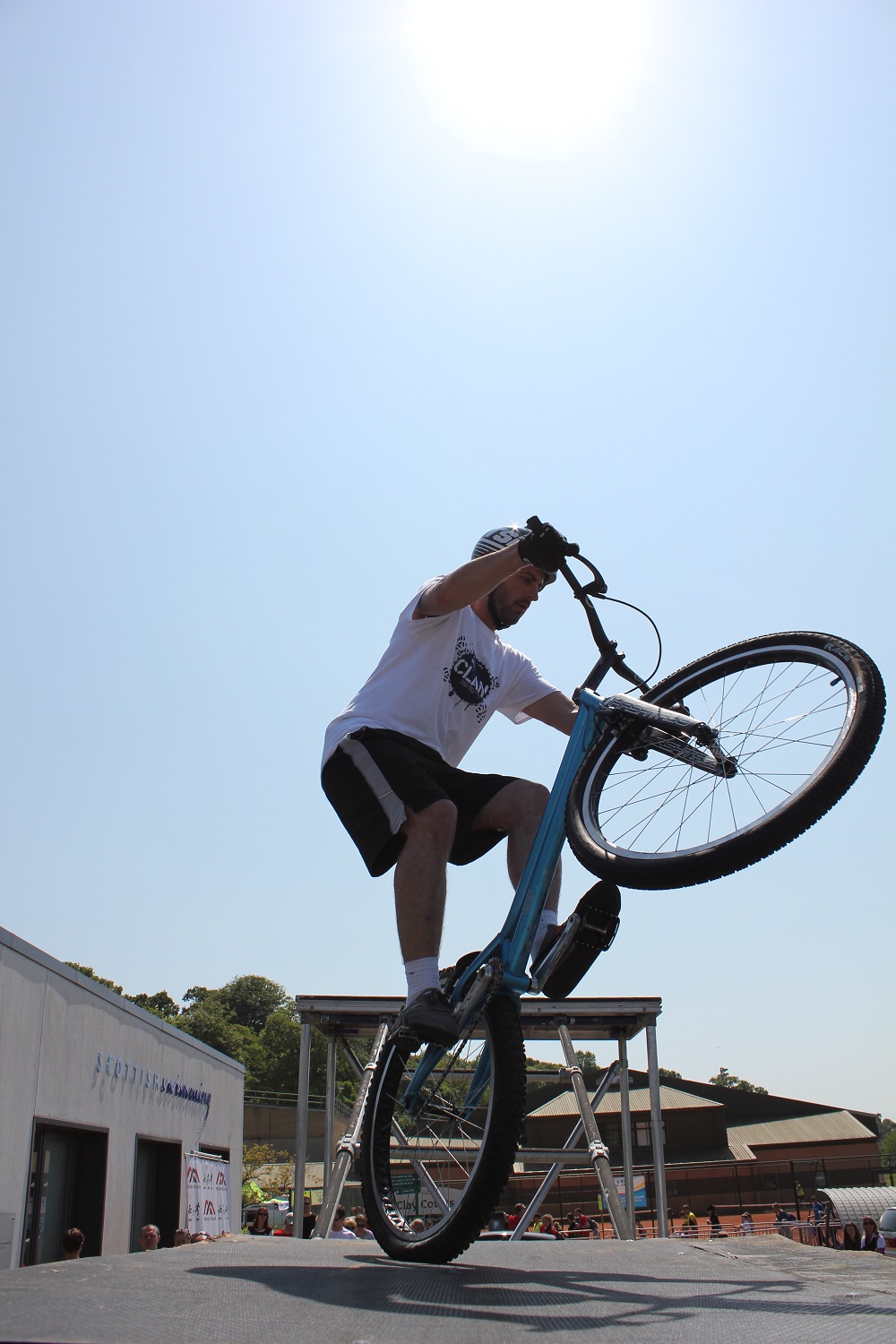 Kids Activites
Lot's for the kids to do including bouncy castle, face painting, kids funfair, kids activites and a few surprises!!
Plenty to keep the kids entertained!