Steve Colley
Steve will be showing off his trial bike skills in hair-raising shows throughout the day!
The three time World Champion will perform his physics defying control and unbelievable precision, taking his bike over obstacles in an exercise of sheer skill and talent.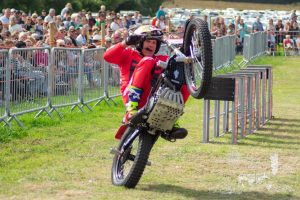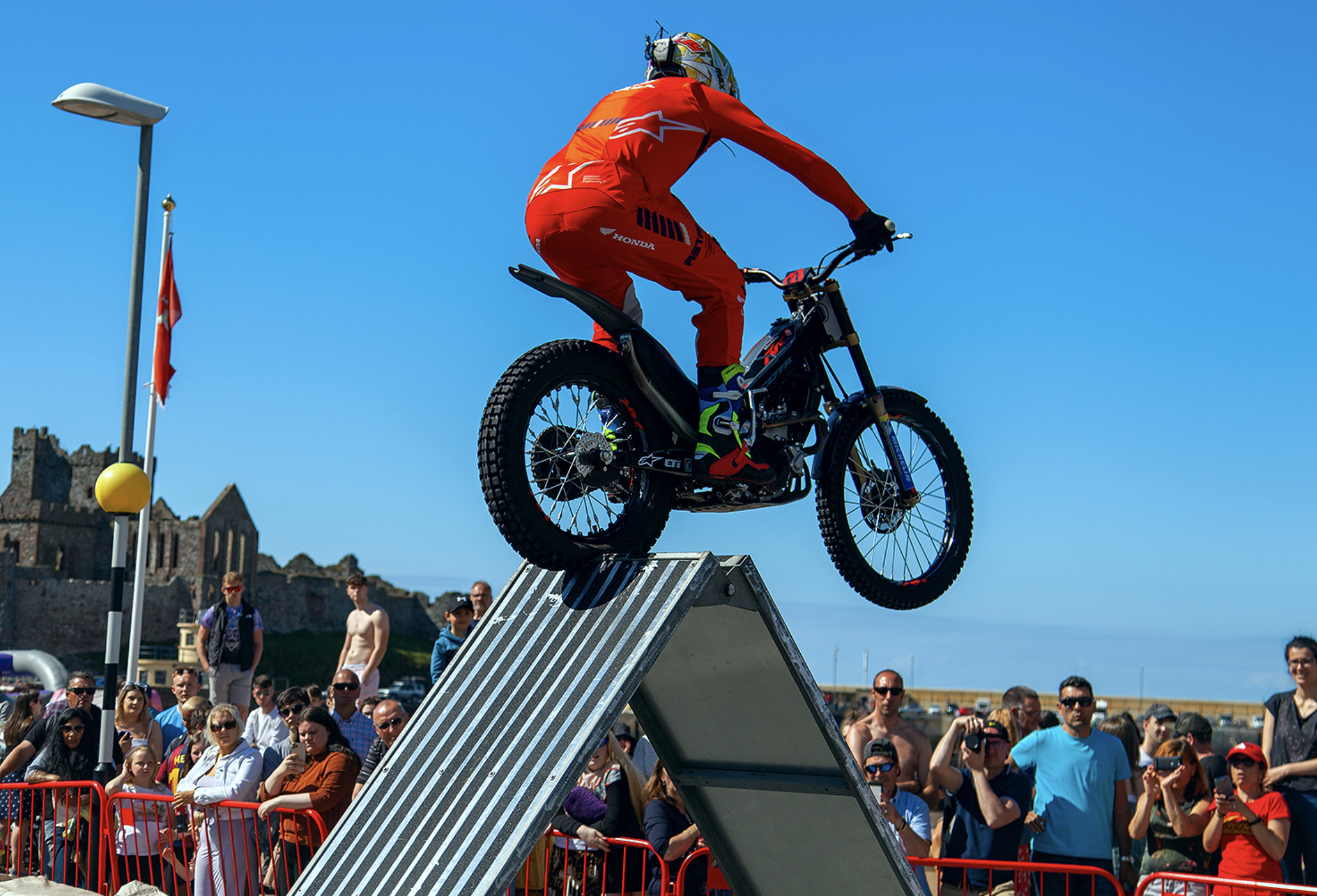 Clubs/Groups
Car and Motorcycle Clubs with hundreds of individual displays. Including Classics, Modifieds and Sports.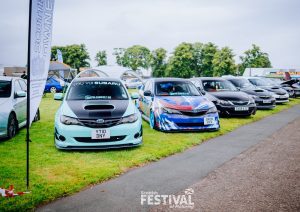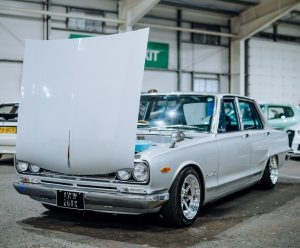 Showcase Arena
Some of the finest vehicles will be on display in the Showcase Arena. From Classic to Retro, Modified to Performance, American to Vintage and everything in between!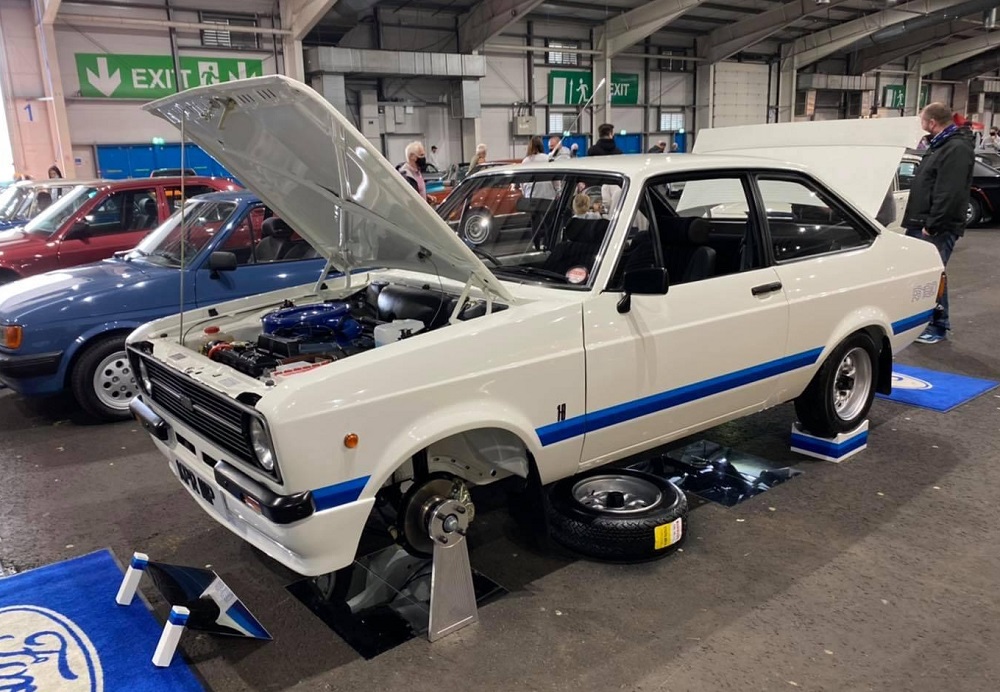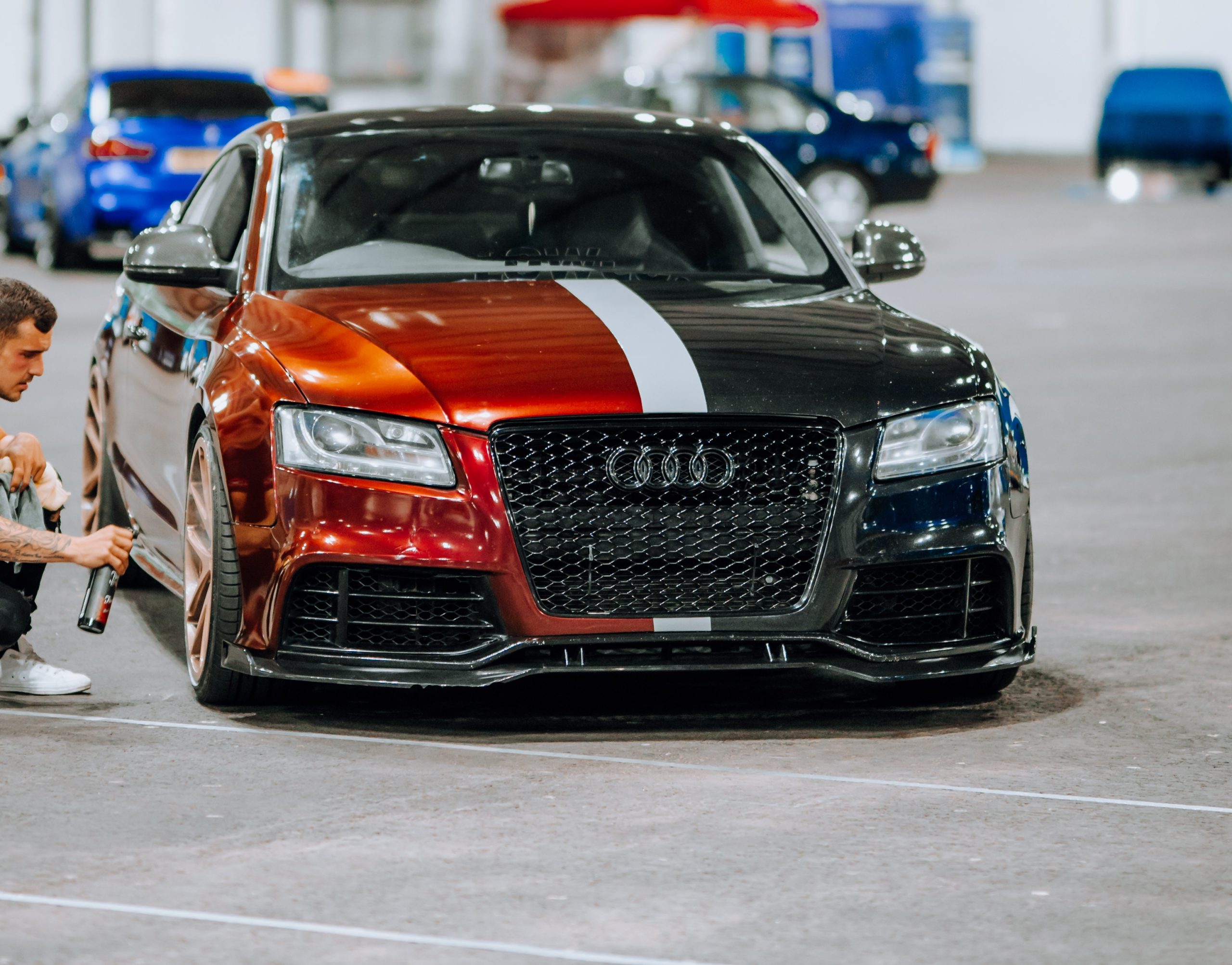 Trade Village
We have a wide range of retail and promotional exhibtors plus food outlets.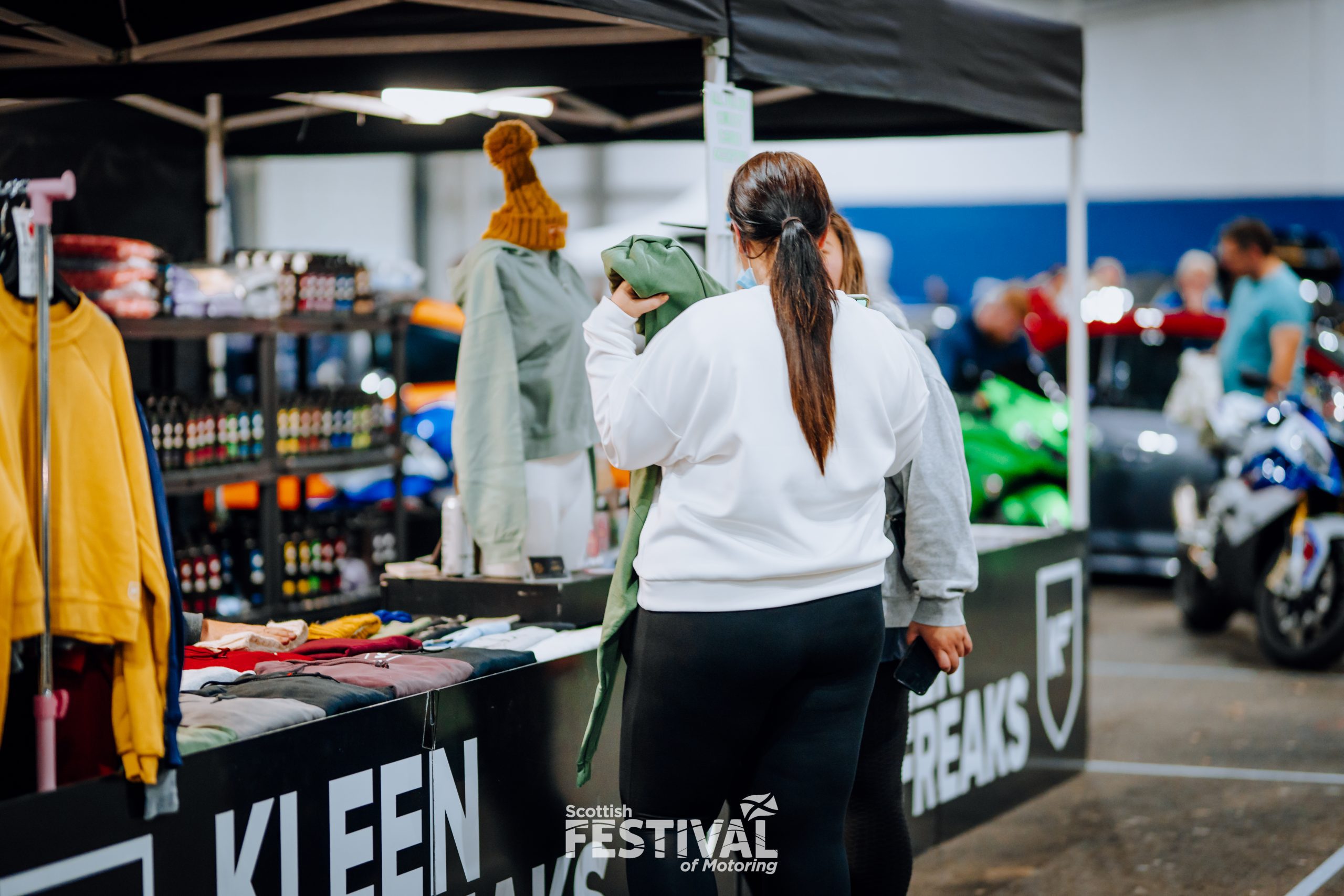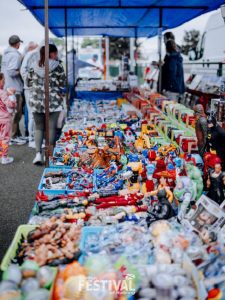 Kids Zone and Activities
We have our dedicated kids zone, plus lot's of activites.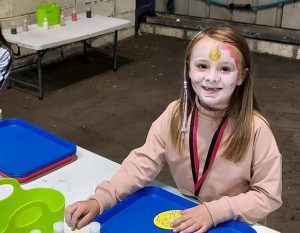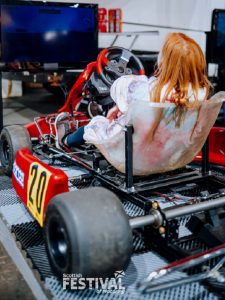 Super cars and Passenger Experience
Your chance to get up close and personal with the cars you dream of!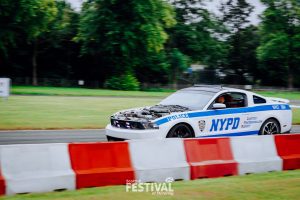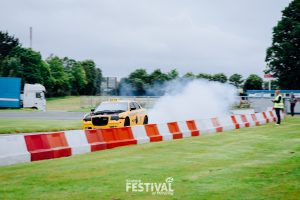 Shhh!!
We want to tell you, but we just can't yet!!
Super Excited!!
Keep Watching!!